Top 10 Restaurants In Brisbane
Brisbane is really diverse when it comes to the food scene. Whether you are someone who loves fine dining, street food, or casual budget dining there is something for everyone. Our list of the top 10 restaurants in Brisbane will give you all the information you need in order to plan your next culinary adventure.
Gauge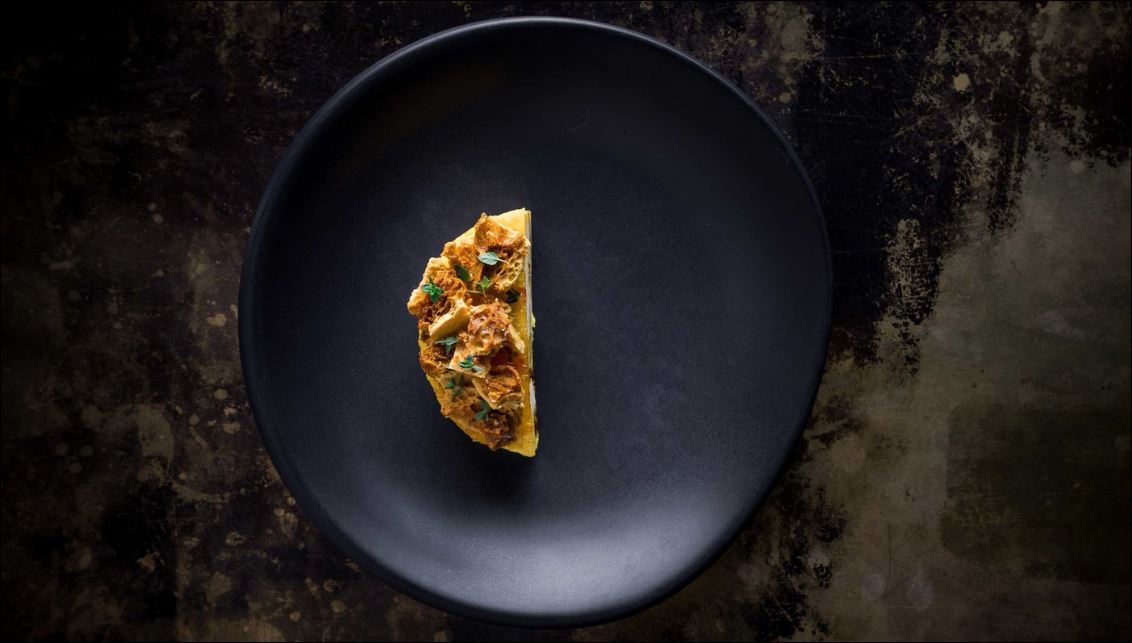 The gauge was founded by Jerome Batten. It is situated in South Brisbane. The menu is created by head chefs Cormac Bradfield and Phil Marchant. The dishes on the menu are inventive and inspired by Australian and UK culinary scene. Everything here is homemade, fresh, clean and healthy.
Brunch is served on Saturday and Sunday. Dinner is served from Wednesday to Saturday. When it comes to drinks Gauge is loyal to their local producers. The drink list includes wine and liquor from Australia's producers. This year they are going to introduce a 5-course meal. This is a collaboration with best chefs and wine producers in town.
Urbane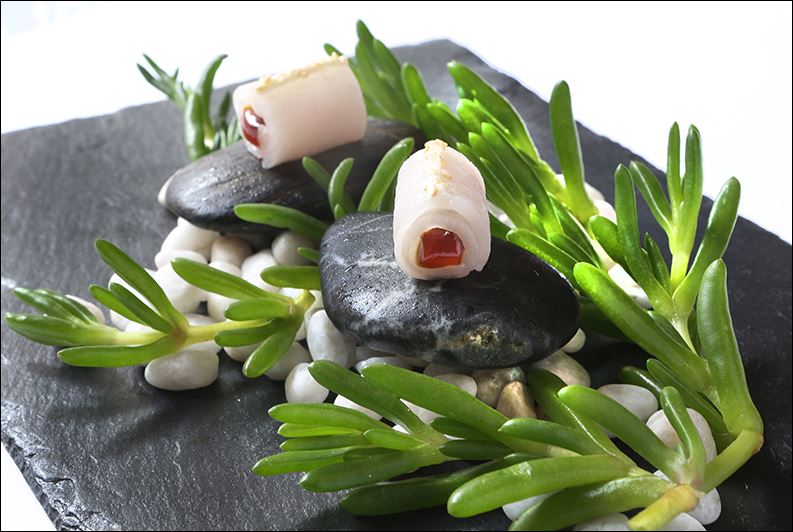 Urbane is a multi-award-winning restaurant located on the business district of Brisbane Mary Street. The menu is inspired by Europian and Asian cuisine. They use only organic and local produce. Urbane offers five different dining and bar experiences. This allows the guests to experience a wide range of food types like fine dining, bistro, and bar cuisine.
Evolution is a part of the menu and they use both modern and traditional cooking techniques. They offer 5 and 7-course omnivore and vegetarian menu. The wine list is massive. It includes Europian and Australian wine perfectly paired with the meals. Urbane also provides outdoor catering. In the basement of the building, there is a private dining area known by the locals as Sub-Urbane.
Stokehouse Q
Stokehouse Q is a sophisticated riverside dining destination. It is located on the Southbank on the Brisbane river. It provides a luxurious fine dining experience with the most breathtaking river and city views. The whole place is divided into three parts - Stoke bar, a deck and a dining room. The dishes are made with fresh local ingredients. You will see the influence of Mediterranian and europian flavours on the menu.
The menu includes high-end dishes such as Royal Blue and saltbush dumplings, local squid risotto, pancetta-wrapped chicken with charred pineapple, kangaroo carpaccio. Stokebar Q is airy and has its own menu. The drink list includes wine, champagne and expertly crafted cocktails. At the mezzanine level, they have a private dining room. Stokehouse Q hosts DJ night on Sundays.
1889 Enoteca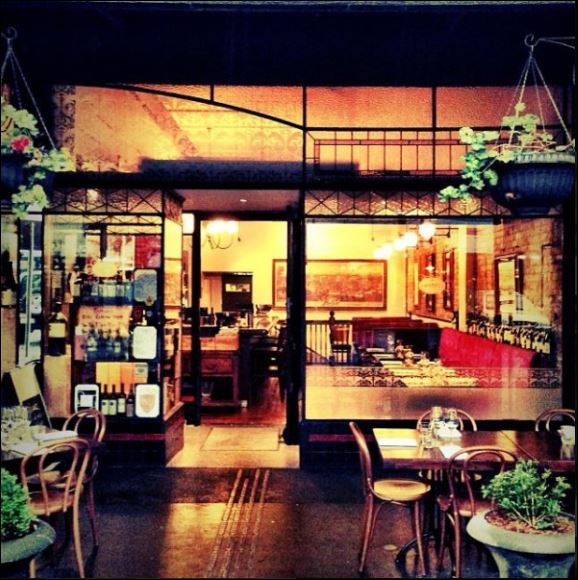 1889 Enoteca is a Roman-inspired restaurant. It is housed in the heritage listed Moreton Rubber Works building in Woolloongabba. The menu mainly includes Roman cuisine with a modern touch. Not only that you will have the best pasta in town here. They serve the best gnocchi. The drink list is Italian and consists of natural wine from small producers.
Every Friday from 4.30 to 6.00 they serve Aperol Spritz, Campari soda, Peroni Tradizionale or Prosecco with complimentary antipasti. They have incorporated a restaurant, wine bar, a basement level cellar for private dining & a small wine store. It is known to be the most romantic place to spend the evening.
Gerard's Bistro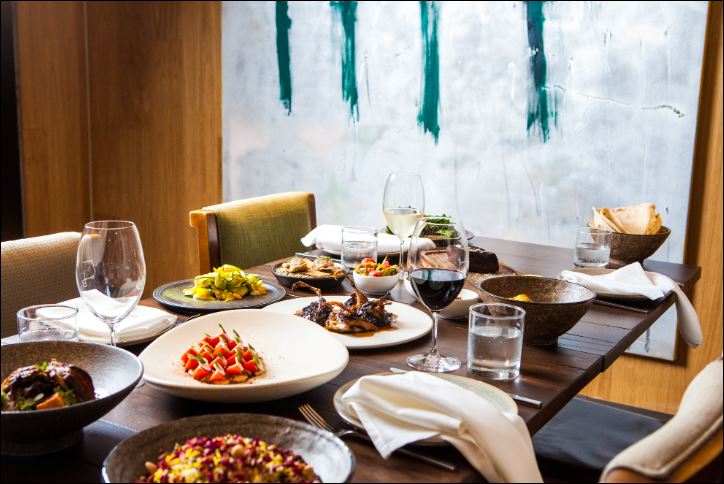 Gerard's Bistro is a hidden treasure located in Fortitude Valley. They serve modern middle eastern cuisine. The menu is inspired by the flavours of Maghreb and Middle East. Chef Ben Williamson has added a modern twist to classic dishes. The dishes are prepared with fresh seasonal regional produce using the traditional technique.
The menu is designed to be shared with friends and family. The place is divided into indoor and outdoor space. All the dishes are full of colours and packed with bold flavours. The drink menu has cocktails, beer, aperitifs and a wine list to die for. You will see a wine from Australia and Lebanon on the list. The restaurant hosts regular events and joint dinners.
Hello Please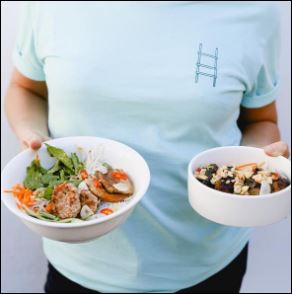 Hello Please is a modern Vietnamese style eatery. It is situated on Fish Lane housed in a shipping container. The menu is simple. It includes street style Vietnamese dishes like chicken pho, dumplings, pork belly bao, vermicelli noodle, and rice paper rolls. Food can be paired with Vietnamese beer, wine and Asian inspired cocktails.
You can always rely on Hello Please for a quick, fresh, and affordable meal. You can expect speedy service in the afternoon and two sittings and takeaways in the evening. The fun lies in the cosy sitting arrangement and open air space. The place is closed on Mondays.
Longtime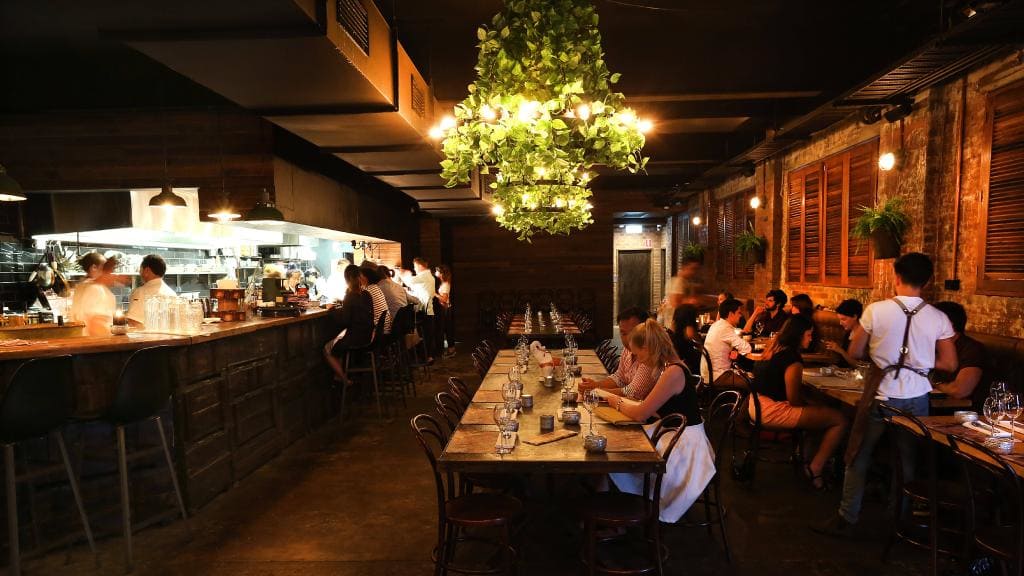 Longtime is a Thai restaurant located in Fortitude Valley. The dishes on the menu is loaded with classic South East Asian flavours and heat. The team at Longtime has put a great effort to come up with a dynamic menu that reflects quirks and qualities of Thai dining. Bar snacks steal the show here.
The betel leaf of sweet soy pork served with crispy garlic, shallots, lime, Bangkok tacos, puffed rice crackers, mango salsa, are hard to resist. Mains include curries, meats and rice noodles that stays true to the Thai flavours of sweet and spicy.
The wine list focuses on three R - Riesling, Rhone and Rose. Wine compliments the heat of the food perfectly. They also have a selection of beer and Thai cocktails. It is a perfect place to visit with a bunch of friends who appreciate high-quality food.
E'cco Bistro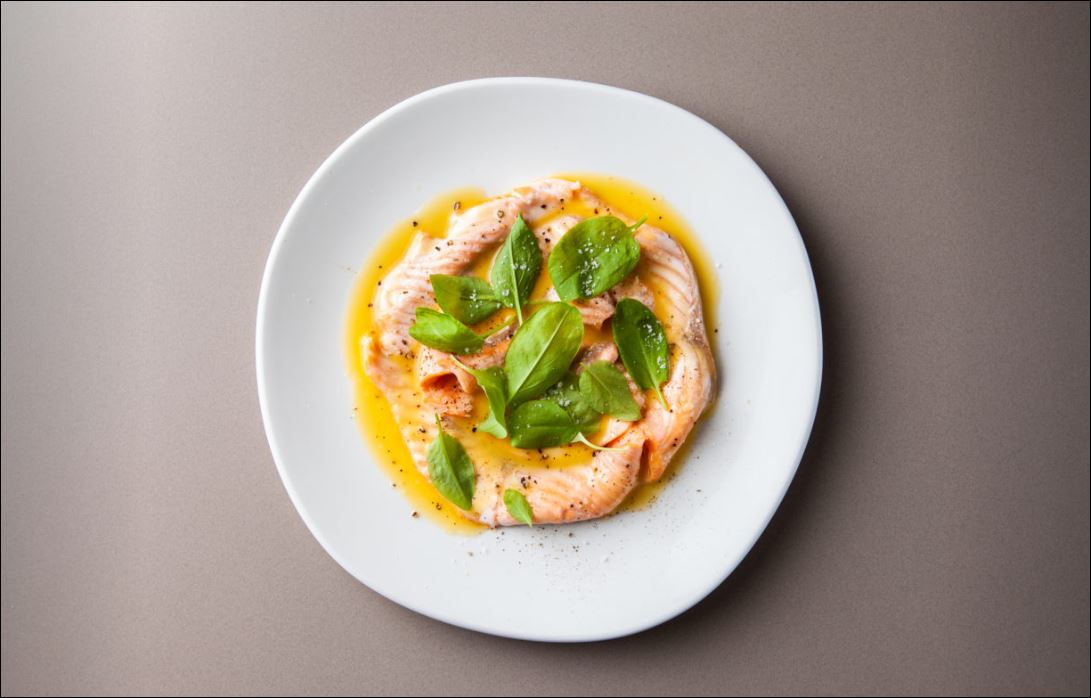 E'cco Bistro was founded by chef Phillip Johnson. It has been in business 23 years and is still on the top of its game. This multi-award-winning restaurant has kept its reputation by serving simple and delicious food. The dishes on the menu are full of flavours and made with fresh local ingredients.
The food here is not only tempting but also pleasing to the eyes. They offer an A La Carte menu, chef's tasting menu, dinner special menu, and dessert menu. The wine list consists of wines from Australia, the US, South Africa and China. The Terrace by E'cco offers relaxed casual style dining.
Detour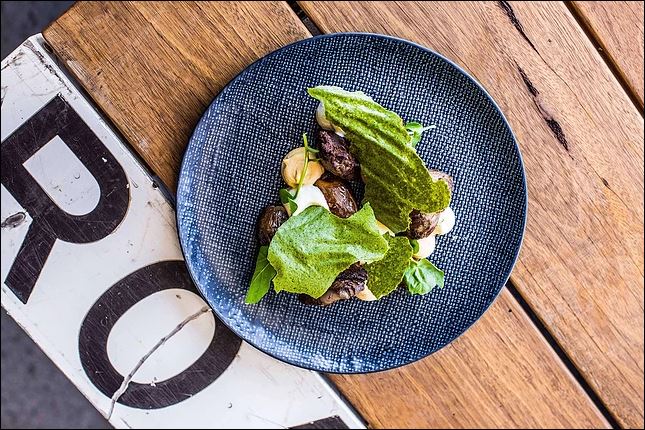 Detour is a modern contemporary restaurant. It is situated in Woolloongabba's antique precinct. There is an open kitchen so you can witness all the magic happening. The menu is divided into two categories - Omnivore and Herbivore. This makes sure that the vegetarian guest doesn't get disappointed.
Kentucky Fried Duck (KFD) is the signature dish. Here you can explore unique ingredients such as edible black ants and emu. In the corner, there is a bar where you can sit for a drink or two. The drink list is small and striking. That includes boutique wine list(red, white, rose served in specially designed glasses), champagne, classic cocktails, craft beer.


Fat Noodle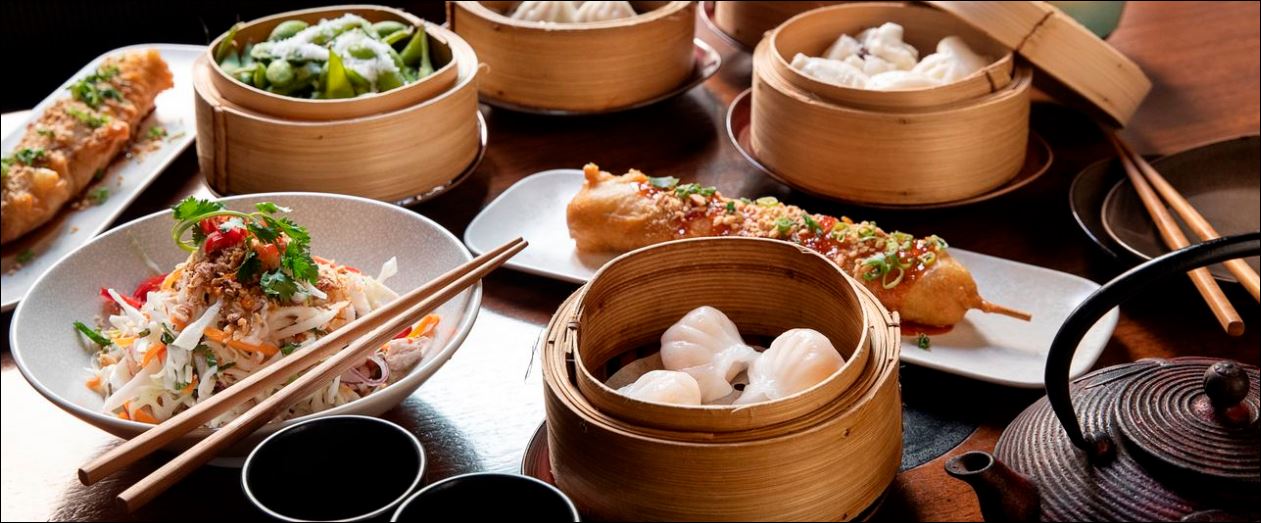 Fat Noodle offers the street style of Asian food. It was founded by Vietnamese celebrity chef Luke Nguyen. The dishes on the menu are inspired by the complex flavours of China, Myanmar, Vietnam, Thailand, Laos and Cambodia.

Luke's While pho (Vietnamese noodle soup) made with Luke's signature 20-hour Angus sirloin broth is the most famous dish. Other dishes to try are Vietnamese chicken salad, Singaporean laksa, prawn fried rice and Thai beef salad. The service is speedy yet friendly.