Restaurant Review - Longtime
Longtime is a contemporary Asian restaurant. It is a fine-dining place serving casual street-inspired South-East Asian food. Co-owners Ben Bertei and Nathan Lastavec bring knowledge of speciality dishes from the Thai royal kitchens. It is nothing but a product of mastery, creativity and dedication to Thai cuisine and good hospitality.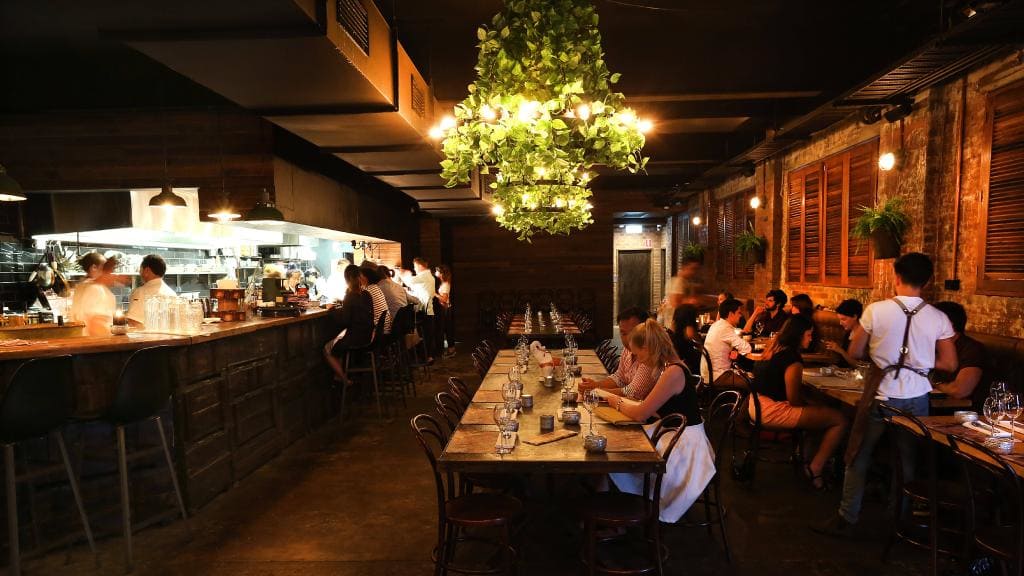 As you enter Longtime, a vintage golden Tuk Tuk is waiting to welcome you. The walls are made with open red bricks. The polished wooden bar, leather counter, and windows covered in plantation make you instantly forget that you are in Brisbane. Longtime is open from Tuesday to Sunday from 6.30 pm onwards. It takes only 8 minutes to drive to Longtime from Fortitude Valley. It is a perfect place to visit with a bunch of friends who appreciate high-quality food. Best way to travel there in a group is to hire a minibus from hireabus.com.
The team at Longtime has put a great effort to come up with a dynamic menu that reflects quirks and qualities of Thai dining. Bar snacks steal the show here. The dishes on the menu is loaded with classic South-East Asian flavours and heat. The highlight of the snacks is The betel leaf of sweet soy pork served with crispy garlic, shallots, lime. Bangkok tacos, puffed rice crackers, mango salsa, are hard to resist. Lettuce or supple bao buns folded around soft shell crab with apple slaw or pulled pork hock are incredible.
Salads here are a must-try. The Pomelo Salad with caramelized prawns, coconut, fried shallots and chilli jam is exquisite. The Banana Flower Tossed in a sweet and sour coconut dressing with organic grilled chicken is delicious. If you want to keep it light, Penang Pork and Peanut Lon with puffed rice crackers and along with the Spicy Tom Yum and Tom Kha Gai Spicy Coconut Soup will not disappoint.
Mains include curries, meats and rice noodles that stays true to the Thai flavours of sweet and spicy. The standout main dish is red duck curry. This fragrant curry has just a perfect amount of heat and sweetness with amazingly soft duck. Moreton Bay bug curry with coconut and turmeric is equally impressive, the sweet bug meat. Both curries will cost you $28 and $33 respectively and you can add rice for an additional $3. In addition, there are Noodles and Rice Dishes like Smokey Red Rice Stir-Fried and Rice Noodles with Black Squid Dumplings and Salmon Roe.
Dessert at Longtime is interesting with choices like Charred Dark Chocolate Pikelets with Mint Ice Cream and Smoked Chocolate Sauce and Pineapple Ravioli with Custard Apple Ice-Cream, lemon Grass Gel and Fresh Passion Fruit. Banquets at Longtime Restaurant and Bar start from $50pp for the Vegetarian option and wine matching is available.
The wine list focuses on three R - Riesling, Rhone and Rose. Wine compliments the heat of the food perfectly. They also have a selection of beer and Thai cocktails. Keep in mind that Longtime take bookings for 5:30 pm, 6:00 pm and 6:30 pm. After these times they are a walk-in restaurant. They do not offer bookings after 6:30 pm. You can call and book from 10.00 am to 5.00 pm.