Restaurant Review - E'cco Bistro
E'cco Bistro is a multi-award-winning restaurant in Brisbane. It was founded by chef Phillip Johnso. Dining at E'cco provides a variety of experiences, from restaurant dining, where they offer a variety of seating options, including kitchen counter, bar and their exclusive 'Sunken Dining' area seats up to 12. It is only available through their direct booking line. Also, a Private Dining Room, which offers amazing views over the bright gasometer accommodates up to 35 guests seated and 65 guests standing. It is on top of its game for 23 years. The trick is to take simple local ingredients and do as little as possible.
Philip Johnson has designed a state of the art kitchen, which includes a Brazilian Parilla Wood and Charcoal Grill, that takes centre stage in the cooking of beef, poultry, fish and vegetables. They offer an A La Carte menu, chef's tasting menu, dinner special menu, and dessert menu. The dishes on the menu are full of flavours and made with fresh local ingredients. The food here is not only tempting but also pleasing to the eyes. From Asia to the Middle East, Europe and beyond, head chef Simon Palmer takes inspiration from across the globe, effortlessly stitching cuisines together to create attracting dishes.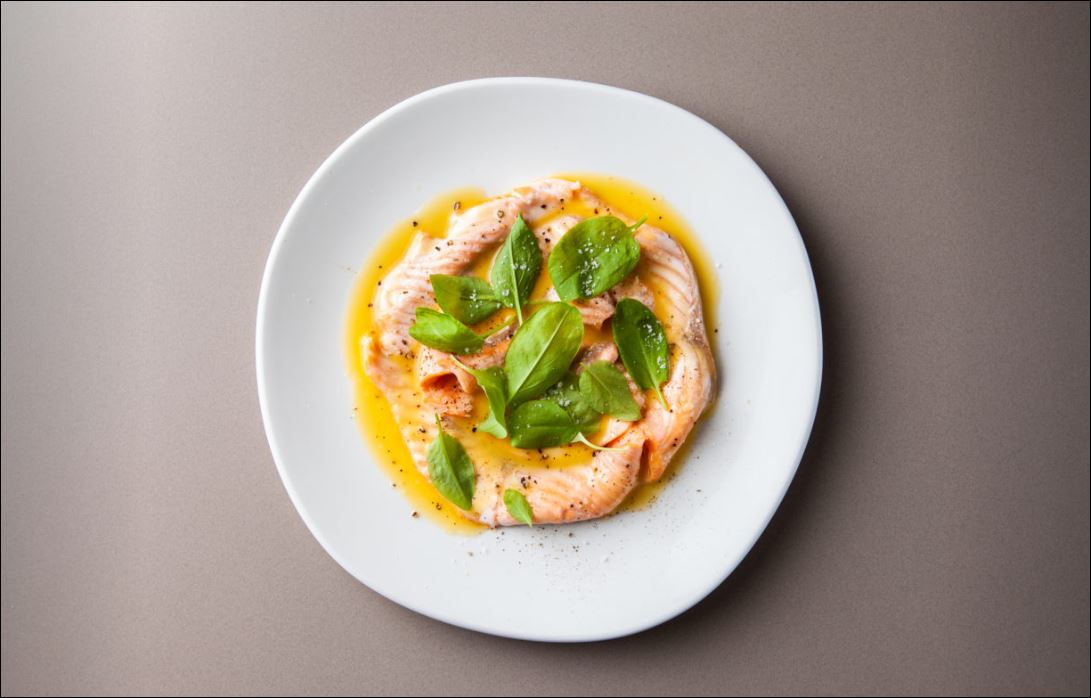 Standouts here are venison tartare with spicy harissa and lime on a crisp beetroot cracker and sweet clams lolling alongside briny cannellini beans with pork neck from Toowoomba. Its fat is nicely rendered, and it comes with asides of pungent green garlic sauce. Also, they have Moreton Bay bug tail poached in lemon-thyme butter, paired with the delightful salty crunch of golden. Jamon crumbs come with thick, fragrant saffron mayonnaise and fresh fennel salad. Crisp-skinned pork belly works best with subtly spicy and sweetness of a juicy caramelised half-peach.
For dessert, go for mango in a crumbly biscuit-based tart with textures of yoghurt and lemon balm. The rhubarb jazz apple pastalli with Pedro Ximenez and pistachio halva is a standout. Their strawberry and raspberry cheesecakes are classic. The wine list consists of wines from Australia, the US, South Africa and China.

E'cco Bistro is open for Lunch from Tuesday to Saturday, from 12:00 pm to 3:00 pm and for dinner, it is open from 5:30 pm to 10:30 pm. Best way to travel there in a group is to hire a minibus from hireabus.com. It is around 3 km from Brisbane CBD.