Restaurant Review - Gauge
The gauge on Brisbane's art precinct serves modern Australian cuisine. It is the second venture of Jerome Batten after Sourced Grocer in Teneriffe. Head chefs Cormac Bradfield and Phil Marchant lead the team. Their purpose is to put together inventive food. They draw the inspiration from Australian and UK culinary scene.
As you enter the place, you will feel the cafe culture vibe. Space here looks attractive with central and simple wooden fittings. Clear tables make sure that food gets all the limelight. It is open daily for breakfast, lunch and dinner. They serve brunch on Saturday and Sunday, and dinner from Wednesday to Saturday. Head chefs Cormac Bradfield and Phil Marchant produce the menu. Everything here is homemade, fresh, clean and healthy.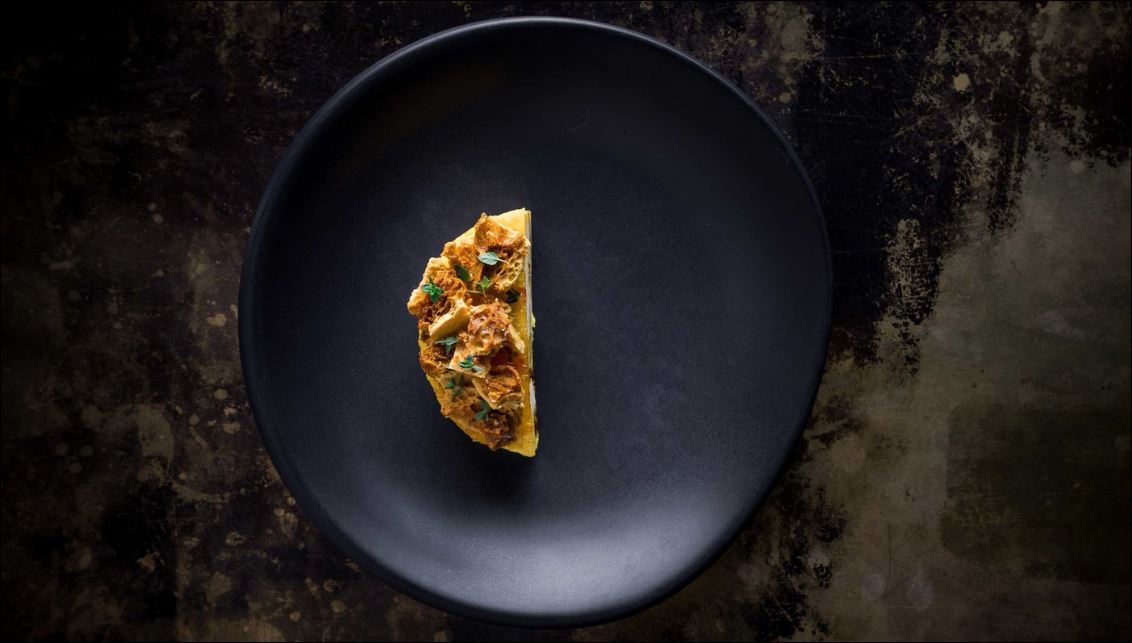 Dishes on the menu are diverse. You can get a simple avocado toast and a modern multicourse meal at the same place. Their breakfast and lunch menu consists of a choice of breakfast dishes. The star of the Brunch Menu is the black garlic bread. This fermented garlic bread comes with sides of shiny brown butter and burnt vanilla dust. Another must-try brunch dish is oysters. It comes with fermented rhubarb juice, diced golden shallots and brioche toast. Pork Bolognese, cabbage and a fried egg cover the brioche toast.
For dinner, they offer two or three-course dinner menus and a seven-course set menu. The two or three-course dinner menus will cost you 60 $ and 78 $ respectively. The seven-course set menu will cost 110 $, and you can add beverage pairing for 70 $. At the dinner, be ready to taste some extremely creative dushes. The highlight of the dinner is a roast duck. Another hit is raw squid with XO sauce and horseradish.
Their newest introduction is a 5-course meal. This is a collaboration with best chefs and wine producers in town. When it comes to drinks, Gauge is loyal to their local producers. The drink list includes wine and liquor from Australia's producers. Desserts here are more savoury than sweet such as chocolate, plum, earl grey ice cream, hibiscus or cherry sorbet, caramelised cream, nutmeg, artichoke.
The Gauge lies across the road from GOMA and the Queensland Museum in South Brisbane. If you wish to take public transport, you can reach here by bus, train and ferry. The Guage is at a short walkable distance from Cultural Centre Busway station, South Brisbane train station and South Bank CityCat and Ferry terminal. If you want to drive, it takes only 7 minutes to drive from Brisbane CBD. Best way to travel there in a group is to hire a minibus from hireabus.com.
So, now when you get tired of exploring exhibitions at GOMA or just want to start your day with an excellent breakfast, you know where to head.