Restaurant Review - 1889 Enoteca
1889 Enoteca is housed in listed Moreton Rubber Works building. It is located in Woolloongabba. It is a Roman-inspired restaurant which serves modern roman cuisine. 1889 Enoteca consists of a restaurant, wine bar, a basement level cellar for private dining & a small wine store.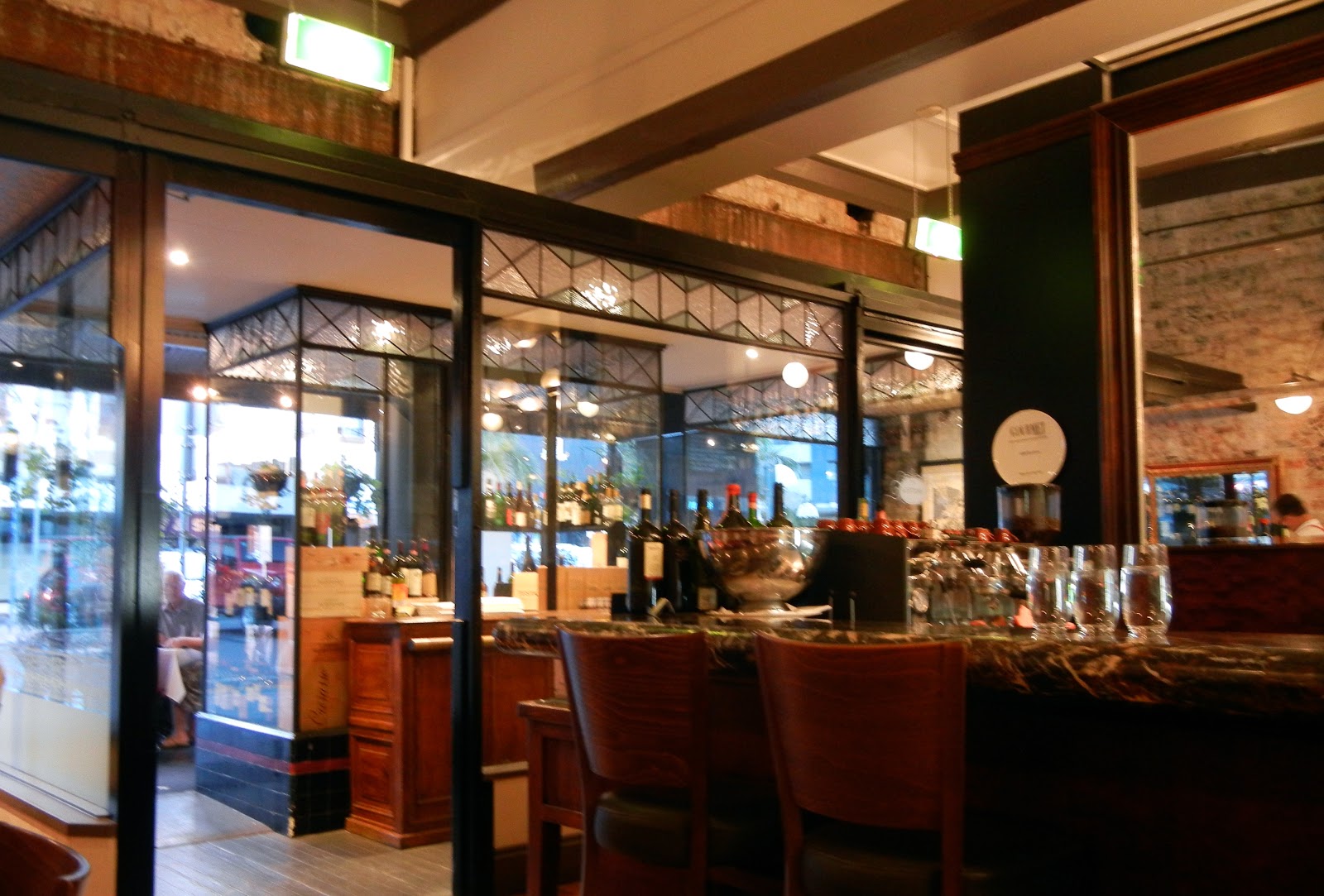 As you enter the main seating area upstairs, you will feel a classic Europe charm. It has dark wood booths with large mirrors. Opposite them is the long and notable marble bar with hanging lights. The adjacent room has free-standing tables. Cellar and private dining hall are downstairs and have huge wooden table seat groups and the space hosts up to 42 people.
The menu mainly includes Roman cuisine with a modern touch. It also serves the best Italian food in town. They serve the most excellent gnocchi. It is pan-fried in a cheesy sauce and served with just the right amount of truffle shavings and fennel flavour from chunks of rustic sausage. Lightly battered zucchini flowers with anchovy dotted mozzarella and saltimbocca alla Romana is sophisticated. Cacio e Pepe pasta is perfectly cooked freshly-made spaghetti mixed with a two-year aged pecorino Romano sauce and black pepper. They also serve rare roman dishes like The coda Alla Vaccinara. It is made with pieces of tender oxtail and served with a rich broth, slices of baby zucchini, black cabbage and white bean.
The drink list is Italian and consists of natural wine from small producers. In the massive wine list, all thoroughly chosen from small vineyards with a focus on wines made with original yeasts, and biodynamically grown grapes or with no pesticides. The natural flavour of wine perfectly compliments the flavours of Roman dishes. The dessert menu is short but impressive. You can try vanilla panna cotta with pineapple and shortbread.
1889 Enoteca is 8 minutes drive from Brisbane CBD. Best way to travel there in a group is to hire a minibus from hireabus.com. The restaurant is closed for lunch on Monday and Saturday. It is open for dinner from Tuesday to Saturday. If you are visiting on a Friday, keep in mind that every Friday from 4.30 to 6.00 they serve Aperol Spritz, Campari soda, Peroni Tradizionale or Prosecco with complimentary antipasti.
If you are someone who loves the old-world charm and modern food, 1889 Enoteca will not disappoint.