Restaurant Review - Urbane
Urbane is an award-wining iconic restaurant. It is located on the business district of Brisbane Mary Street. Urbane offers five different dining and bar experiences. Each space has its individual character and differs in terms of materials, lighting, and furniture. This allows the guests to experience a wide range of food types like fine dining, bistro, and bar cuisine. 
Vegan chef and co-owner Alejandro Cancino creates the magic here. The menu is simple. They have 5 and 7-course omnivore and vegetarian menu. The 5-course meal will cost you $ 120 onwards whereas the 7-course menu will cost $155 onwards. Europian and Asian cuisine inspire the dishes on the menu. You will see a fabulous combination of modern and traditional cooking techniques. The dishes on the menu are prepared using only organic and local produce. Urbane provides guests with an outstanding experience through high-quality fine dining. 
Both set menus start with delicious snacks. Don't underestimate that glass of bright tomato water. That is unbelievably refreshing and appealing. Then comes a bowl of silken tofu, buckwheat mousse and parfait. Vegetarian snacks include quinoa cracker with avocado and capsicum, thin potato crisps coated with sesame seeds. Cucumber bowls loaded with burnt quinoa is the highlight of the vegetarian mains. Other must-try dishes are pumpkin with sesame cheese and kimchi, cauliflower with black garlic and a buckwheat risotto.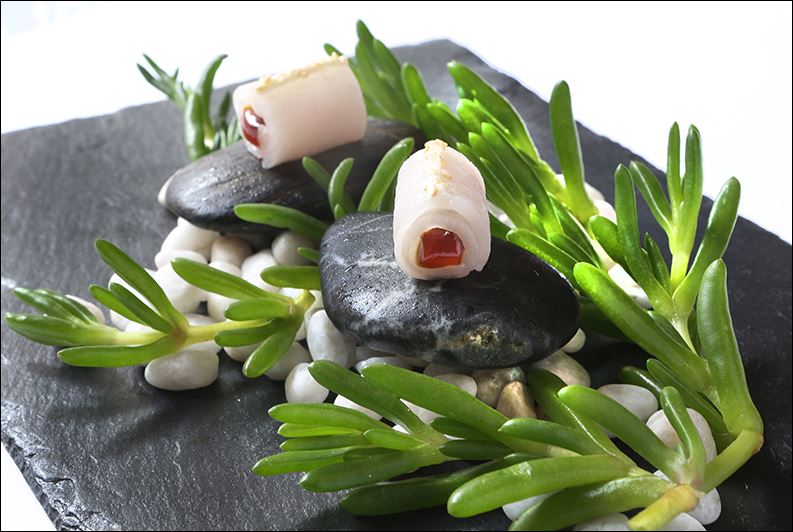 Omnivore main dishes are all about unusual ingredients put together to make a stunning and mouth-watering dish. Some of the best combinations are an octopus with Jerusalem artichoke and finger lime. However, Urbane's wagyu steak steals the show. Wagyu steak comes with an oyster, oyster emulsion, bone marrow and sorrel. The steak and oyster combination is divine. Scampi is cooked to perfection is served on top of a rich shellfish soup garnished with lemon and ponzu. You can also savour the duck, cobia and a piece of wagyu with blanc sauce. 
The wine list is enormous. It includes Europian and Australian wine that goes perfectly with the flavours of each dish. Desserts here are innovative and promising. Standout dessert is Green apple sorbet served with toasted chestnut and tonka bean snow. 
Urbane located on Mary Street, Brisbane. It takes only 5 minutes to drive from Brisbane CBD. If you are visiting in a group, the best way to travel there is to hire a minibus from hireabus.com. The restaurant is open on Thursday, Friday and Saturday from 6.00 pm onwards. It is also available for private functions. There is a private dining area known by the locals as Sub-Urbane in the basement of the building. Urbane also provides outdoor catering. 
Urbane promises a memorable and sensational meal.