Restaurant Review - Fat Noodle
Fat Noodle founded by Vietnamese celebrity chef Luke Nguyen serves street-style Asian food. The idea is to take traditional family recipes and take it to the next level using fresh local ingredients. The restaurant has a friendly yet sophisticated decor. The place is famous for its fast and attentive service.
Fat Noodle is housed in Treasury Casino Building. It is open from Sunday to Thursday from 11.00 am to 10.00 pm and on Friday and Saturday from 11.00 am to 11 pm. It is around 2 km away from Brisbane CBD. You can get to Fat Noodle by taking a bus, train, ferry or car. Best way to travel there in a group is to hire a minibus from hireabus.com.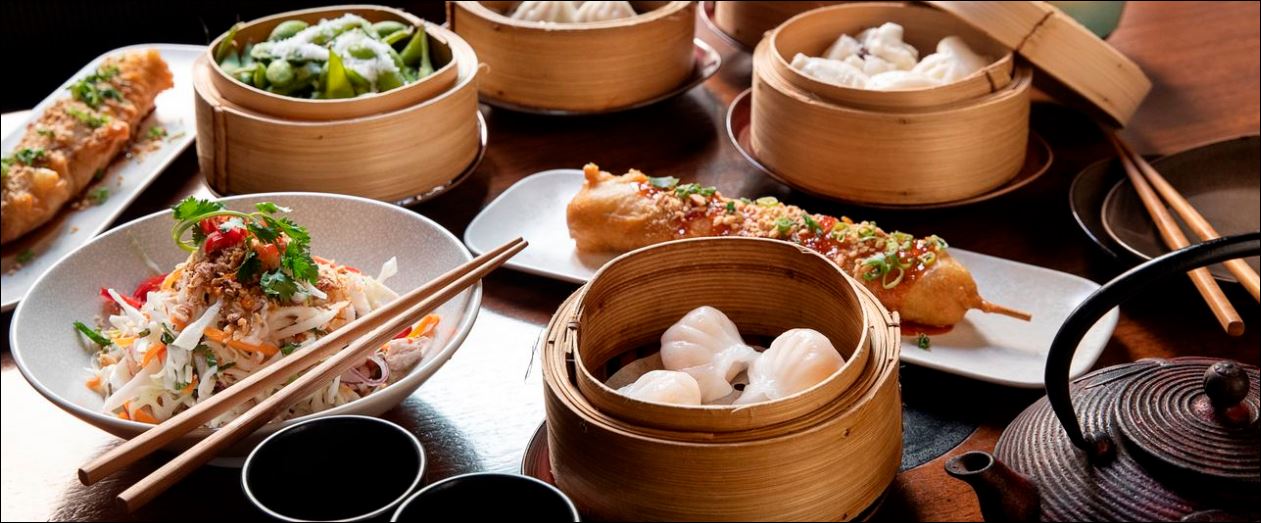 Fat Noodle offers Yum Cha Menu, and Lunch and Dinner Menu. The dishes on the menu are inspired by the complex flavours of China, Myanmar, Vietnam, Thailand, Laos and Cambodia. Luke's While pho (Vietnamese noodle soup) made with Luke's signature 20-hour Angus sirloin broth is the most famous dish. It is a bowl of thin slices of sirloin and brisket, bean sprouts, fresh Thai basil and chilli on the side. The roasted duck noodle soup comes with tender duck slices alongside a bowl of egg ­noodles and a chicken, pork and fish broth with tamarind plum sauce. Cold prawn and pork rice paper rolls with a hoisin dipping sauce is a perfect starter.
Other dishes to try are Vietnamese chicken salad, Singaporean laksa, prawn fried rice and Thai beef salad. If you like wok dishes, mee goreng is an excellent combination of prawns, chicken, octopus, and sambal chilli over Singapore noodles. Chinese broccoli and zucchini in a light soy sauce serve as a perfect side dish.
Fat Noodle Bar promises an incredible atmosphere. Highlights at Fat Noodle Bar include an excellent selection of Australian and International beverages and signature cocktails. You can ask the bartender to match wine, beer and cocktails with your meal. Cocktails are mixed with seasonal ingredients and made with a unique Asian twist. Enjoy live entertainment every Friday, Saturday and Sunday.
Banquet at Fat Noodles offers a selection of chef's favourites. It will cost $40.00 per person. It requires a minimum of two people to book the Banquet. They have limited dessert options. You can choose from Banana fritters and pandan coconut creme brulee. Cold draught or wine by the glass goes best with the food. Enjoy the complimentary jasmine tea and chocolates at the end.