Top 10 Restaurants In Melbourne
Melbourne proudly houses many remarkable restaurants. If you wish to go for a luxurious dinner, casual outing or just a drink or two at the bar Melbourne will spoil you with choices. The offerings are beyond imagination. Here are our top 10 picks.
Attica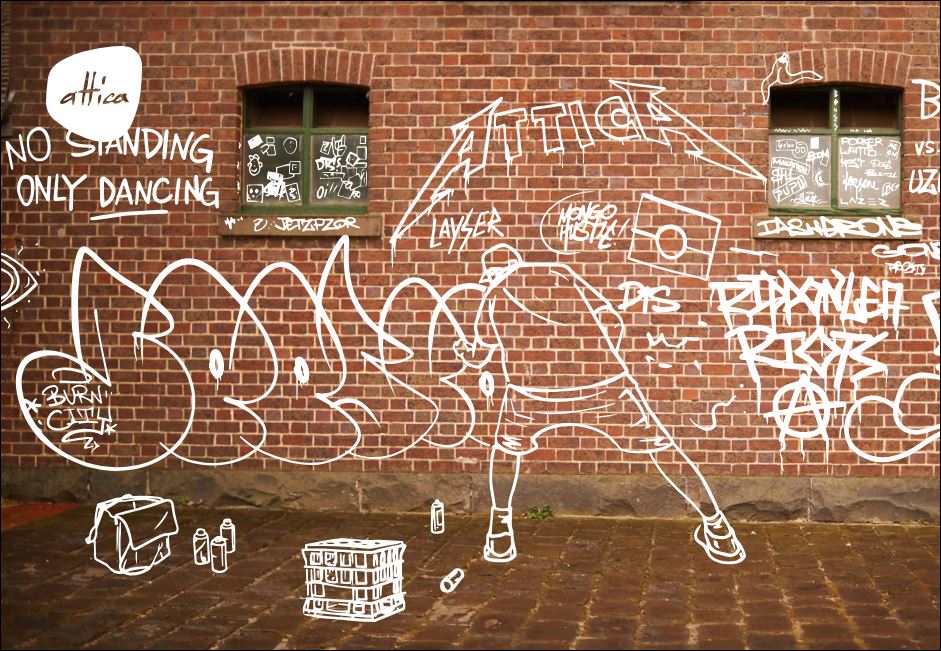 Attica is owned by Ben Shewry and is situated in Ripponlea. It is included in the world's top 50 restaurants since 2010. The menu created by Ben Shewry is majorly influenced by Australian culture and history. It is the only restaurants in Australia to make it top 50 in 2018.
Dishes are prepared with rare and beautiful ingredients like bunya nuts and marron. They also offer wine pairing and even non-alcoholic drinks pairing. Bookings must be made three months in advance. On the first Wednesday of each month bookings are released at 9 am Melbourne time to keep the booking process fair.


Osteria Ilaria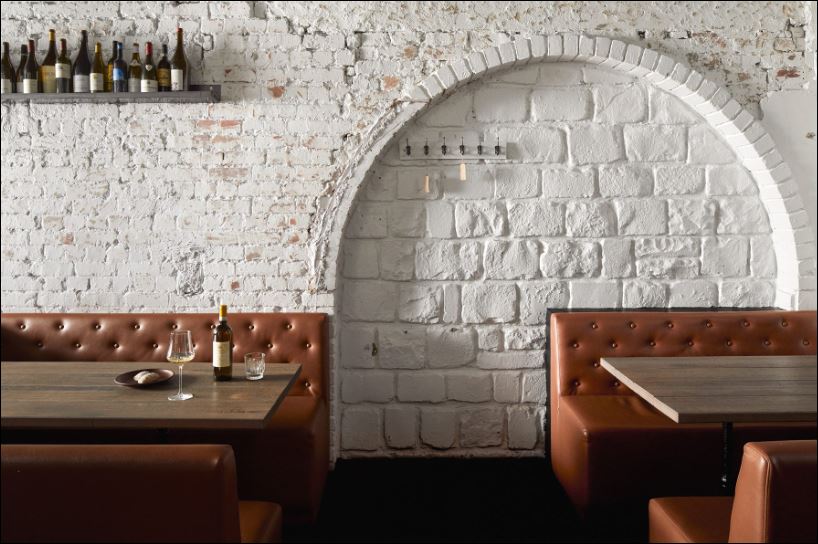 Osteria Ilaria located in Little Bourke Street. It serves modern Italian cuisine. Best known for its bold drink list. At Osteria Ilaria, you will find yourself dining sophisticated food in a casual atmosphere. Meat and seafood dishes are inspired by Italian flavours. The appetizers are packed with flavours.
The open kitchen, lighting, sitting arrangements compliment each other perfectly. The best part is the restaurant is open all day. No matter what time you arrive the place is always welcoming. For smaller groups walk in dining and drinking is available.
Flower Drum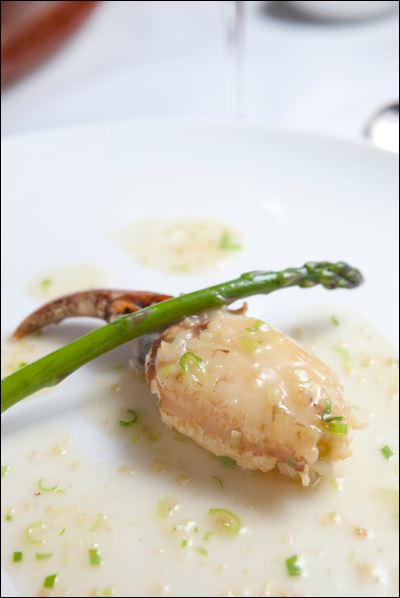 Flower Drum is a Chinese restaurant located in Market Lane. They offer fine dining Cantonese cuisine. The menu is created by executive chef Anthony Lui. Flower Drum believes in providing a unique experience each time by combining great food and wine. The restaurant offers Lunch banquet, dinner banquet and an A La Carte menu.
Dishes are cooked with authentic Asian technique using fresh seasonal ingredients. The pecking duck is their signature dish. Flower Drum has the best selection of dim sum in town. They also have an unpublished Chef's menu and not only that a unique and special menu will be created especially for you upon request. They have two private dining rooms for which you can book for functions or events.


Cutler & Co.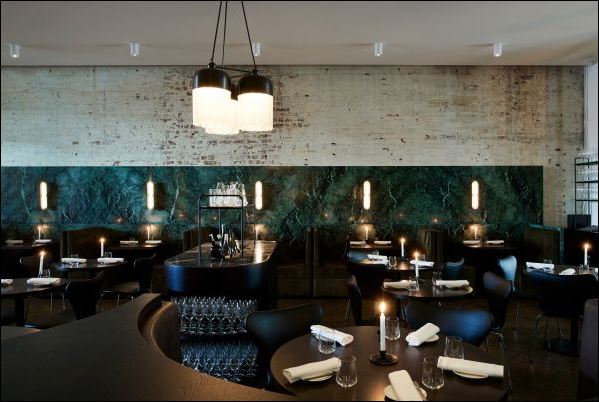 Cutler and Co is the only fine dining restaurant by chef Andrew McConnell. There is an A La Carte menu, Chef's selection menu and a classic Sunday lunch menu. A La Carte menu is ideal for sharing. Cutler and Co bar is a star attraction. The bar offers the best collection of champaign and handcrafted freshly made cocktails. Bar menu focuses mainly on the seafood.
Chef Andrew McConnell creates the menu using exceptional produce. Dishes are inspired by Japanese and europian cuisine and yet remains true to Melbourne's culture. Their private dining room can accommodate up to 50 guests. Go for a full-fledged fine dining experience at the main restaurant or spend the entire night at the bar, none will disappoint you.
Sunda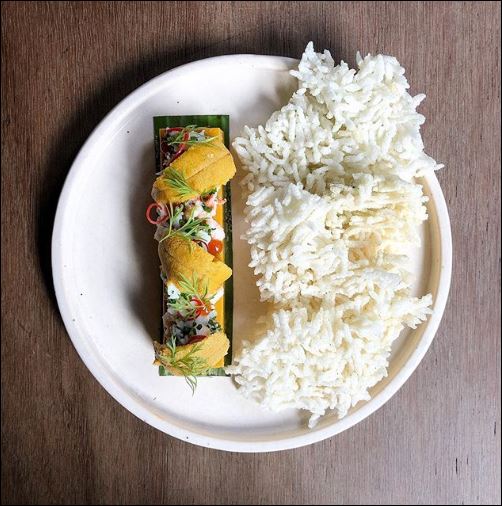 Sunda is located in the theatre precinct of punch lane. The menu created by chef Khanh Nguyen is inspired by Indonesia and Malaysia. Dishes are made with fresh local Australian ingredients. If you take a seat at the bar you can see the chefs in action.
Each dish is a treat to your eyes and tickles the palate perfectly. Coeliac and vegetarian menu are also available. The wine list is diverse and cocktails are crafted with regional ingredients. Lunch is only available on Fridays.




Supernormal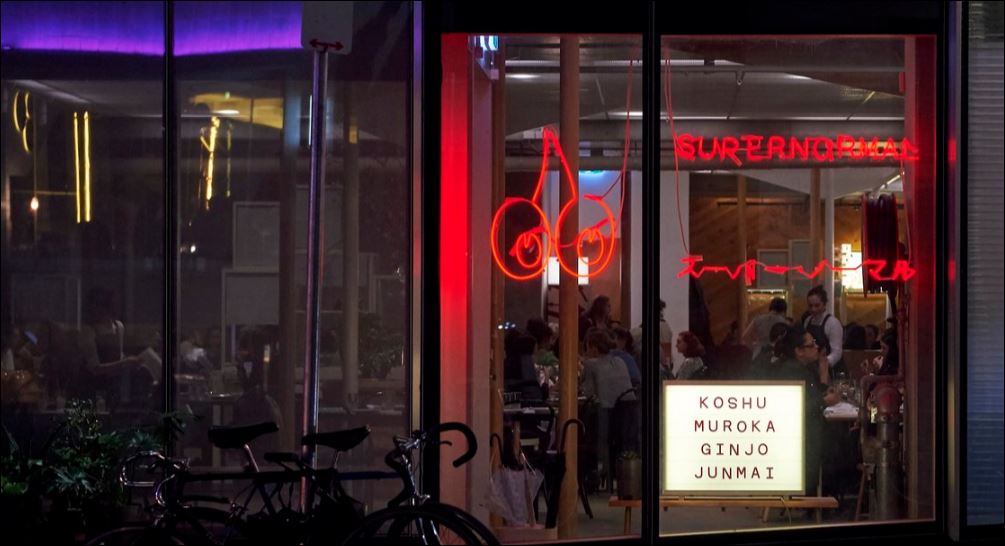 Supernormal offers the ultimate Asian eating experience. It is located on Flinders Lane. Dishes on the menu are inspired by the cuisine and restaurants in Tokyo, Hong Kong, Seoul and Shangai.
It is open for 7 days a week. Open kitchen, bar side sitting and super speedy service completes the feel of a Tokyo restaurant. Smoked mussels, meaty main dishes, chargrilled wagyu strip-loin loved by everyone. Ramen is served only during lunchtime in winter.
Smith & Daughters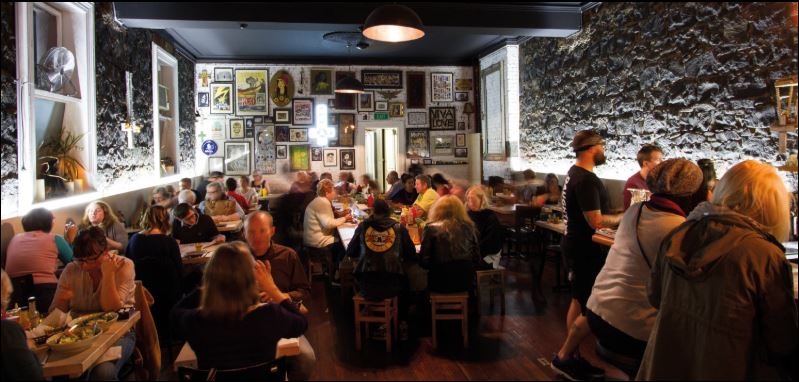 Smith & Daughters is a rock and roll themed restaurant and bar. They serve Vegan food. It is owned by Mo Wyes and Shannon Martnez. Their purpose is to take the vegan cuisine to the next level and prove that it's not boring. The inspiration of the menu comes from Italian food which was originally Latin inspired.
Gnocchi with broccoli pesto, beef, red wine ragu on soft polenta, and pillowy gnocchi are the highlights of the menu. The set menu is available and is named 'Feast Me'. It can be tailored according to your group size and is highly recommended. The drink list is Italianised. You can also find a hint of Italian-American and NewYork style influence
Longsong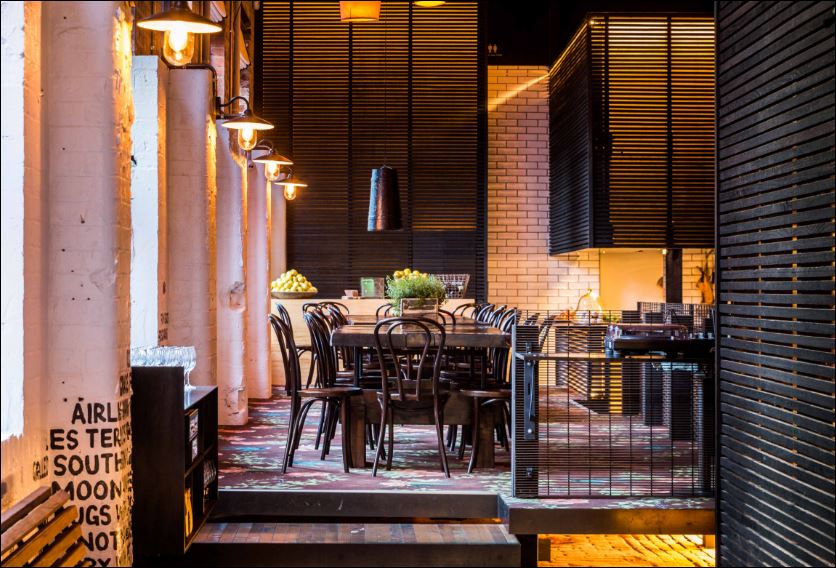 Longsong located in Little Bourke Street will remind you quickly of Southeast Asia. The place is a hit amongst the locals for music and fun-filled evening. It is the best place to enjoy Modern Thai cuisine. All the food is mainly cooked on a wood-fired grill.
Chef David Moyle's menu features meat and seafood on a skewer cooked on a wood-fired grill. Baby octopus skewers, grilled calamari and wafer-thin homemade crisps served with whipped smoked snapper are must-try dishes. Longsong believes in supporting local winegrowers, brewers, and distillers. Longsong has collaborations with local wine, beer and spirits. Drinks here are handcrafted and unique.
Lume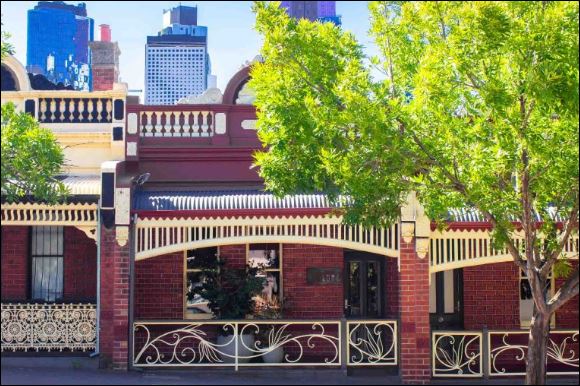 Lume is an aspiring fine dining restaurant situated in South Melbourne. It was founded by Mr Harry and chef Shaun Quade with the purpose of providing a progressive dining experience. Dishes on the menu is created using innovative ingredients prepared with impressive techniques and looks spectacular on the plate.
The menu changes seasonally. The drink menu is interesting. It includes a wide range of Australian and international wine list, spirits, sake and unique cocktails. In 2019 they introduced 3,5 and 7-course menu. You can rely on this one for a fine dining experience in the homey neighbourhood. It is closed on Sundays and Mondays. It has not made its place in the top 50 yet but its definitely getting there.
Matilda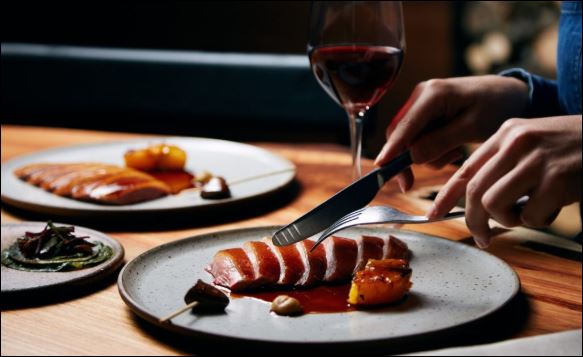 Matilda is the most recent addition to Scott Picket list of restaurants. It promises local ingredients cooked on live flames and open grills. Matilda is situated on 159 Domain Road is open seven days a week.

The menu is A la carte. Most loved dishes include wood-oven salmon roe tartlets with bonito cream; the exquisite spanner crab, rendered tangy with citrus and served with prawn-buttered flatbread. Don't get full on that yet. Keep some room for the delicious Tarte Tatin with smoked vanilla ice cream.