Restaurant Review - Osteria Ilaria
Osteria Ilaria is a modern Italian restaurant. It is the second venture of co-owners Alberto Fava, Luke Skidmore and chef Andreas Papadakis. It is situated right next to their Tipo 00. You can consider it as a bigger version of Tipo 00 where walk-ins are accepted. Here you can enjoy drinks and snacks at the bar while waiting for your table.
The open kitchen, lighting, sitting arrangements complement each other perfectly. Interior of the restaurant has a rustic feel with brick walls, polished concrete and beautiful floor tiles. The restaurant is open all day and no matter what time you arrive, the place is always welcoming. Both pasta and meat dishes are equally good. You will have a tough time choosing between the two.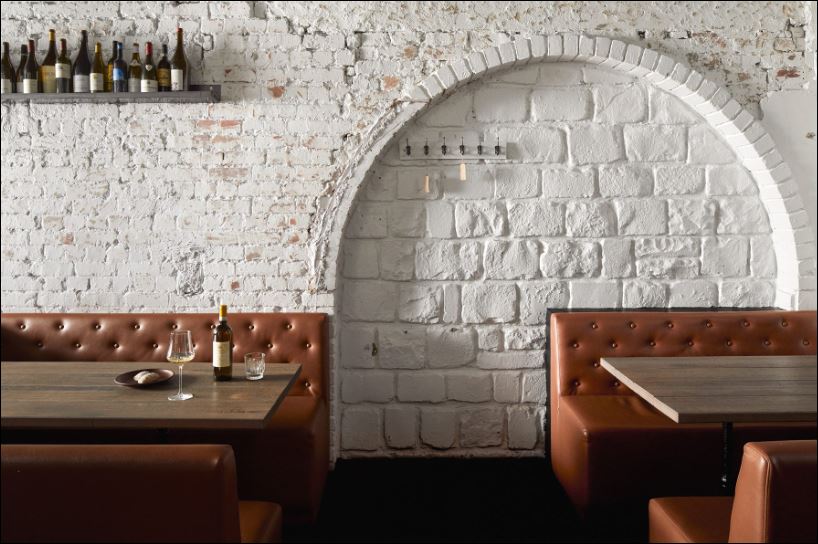 They offer an All Day Menu, Lunch Menu and Drinks Menu. All Day Menu is available from 11.30 a.m to 10.30 p.m. Must-try dishes on the menu include Porcini mushroom croquette, grilled calamari, Paccheri pasta, crystal bay prawns, sorrel, Chestnut gnocchi and whole whiting with sea herbs. The standout dish is a char-grilled octopus. You can choose from a 2-course($40) or a 3-course($50) lunch menu. It is available from Monday to Friday from 11.30 am to 3.00 pm.
There is also a Chef's Menu that will cost you $80 per person. The drink list is bold and changes regularly. Prices of the drinks are average, and quality is continually high. They serve unique cocktails with sherry and honey. You can also choose from their enormous international wine and craft beer list. Unlike any other place, the selection by the glass is fascinating. Carricante from Etna by organic producer Alice Bonnacorsi, Bandol rosé from Le Galantin and Flotsam and Jetsam Cinsault from Western Cape in South Africa are the stars of the drink list.
Osteria Ilaria is in Little Bourke Street. Best way to travel there in a group is to hire a minibus from hireabus.com. You can reserve a table online, and walk-ins for smaller groups are also acceptable. Keep in mind that you will need to book the Private Dining Room. The restaurant is not open on Sundays and public holidays.
You can rely on Osteria Ilaria for a pleasant meal and great wine. If you are a fan of sophisticated food but would love a casual atmosphere, Osteria Ilaria is the right place for you.