Best 2019 events in Melbourne
Melbourne is the cultural capital of Australia for a reason. The city is always buzzing with interesting festivals and events around the year. Here I have listed a good mix of sporting and cultural events you must attain while in Melbourne. If you are travelling in a group hiring a bus is a great way to get around in Melbourne.
Formula 1 Australian Grand Prix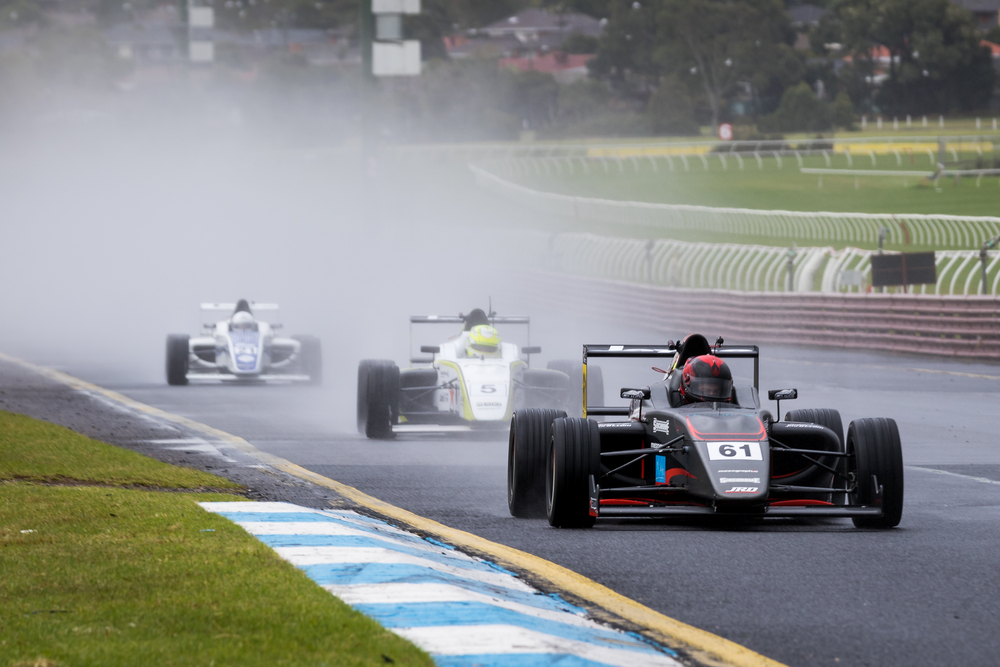 Australian Grand Prix is the most popular motorsport event in Australia. It is scheduled to take place from 14 March to 17 March 2019. This event is held at the Melbourne Grand Prix Circuit at Albert Park.
If you are an F1 fan experiencing this event should be at the top of your list. You can buy AUSGP Park Pass from their official website. It will cost $35 for adults and free for kids under 14 years. This ticket will give you access to Melbourne Walk, Heineken Saturday and a Music Event. Better hurry if you wish to book a Grandstand Seat.
Other than the main event there is a number of other events taking place along with Australian Grand Prix. These events are the Heineken Stage(live musical performance), Legends Lane(where you get to drive a race car simulator and watch a stunt show), M Lane(food and music), Kid's Corner(fun activities like Jurassic World and Lego Racer Zone ), F1 Central(BBQ and smoked meat workshops and global Barista Challenge), Fan Zone(signed merchandise) and Club 15.
Given the fact that how popular this event is advance booking is recommended.
Melbourne International Comedy Festival
Melbourne International Comedy Festival is one of the three largest comedy festivals in the world. This Annual event usually takes place in March and April. This year it is from 27 March to 21 April 2019.
All the shows of this festival are held in various locations around the city such as comedy pub, bars and clubs, theatres. Melbourne Town Hall is the primary host for the event. They also have an annual Road Show which travels around 80 destinations. It is worth noticing that it is not all about comedy. Along with stand-up comedy, this festival offers a huge mix of street performance, cabaret, theatre, film, television, radio and visual art.
Every year in January Melbourne International Comedy Festival hosts an open mic comedy competition known as RAW Comedy. Class Clowns is the national secondary school comedy program and competition. It is held throughout the year around the country. Deadly Funny is the latest national initiative. It is a workshop held to groom native comedians.
ANZAC Day
Australian and New Zealand Army Corps Day (ANZAC Day) is a historically significant public holiday in Australia. This event marks the anniversary of the first significant military pairing between Australia and New Zealand during the First World War. The event takes place on 25 April each year.
This day is celebrated by honouring and remembering those who served and fought in the war. The commemoration is scheduled same for every year. The day starts with a Dawn Service at Shine Forcourt. Followed by Official Wreath Laying Service at 8.15 am to pay respect to the soldiers killed during the war. ANZAC Day March begins at 9am on St Kilda Road. A Commemorative Service is performed at 1 pm. This service takes place at the conclusion of the march in the Shrine Forecourt.
If you are in any part of Australia around this time you must witness this national event.
Good Beer Week
Good Beer Week is a leading beer festival in Australia. This festival is run by an independent non-profit organisation. In 2019 Good Beer Week is held from 10 May to 19 May. What is better than having all the best craft beers of Australia at one place.
This event serves a great opportunity for local brewers and beer businesses to introduce themselves to a broad audience. Here you will find all the information you need on craft beer. This annual event is divided into 5 streams. Foodie, Beer Lover, Beer Geek, Good Times and Beer School. This way it is easy for the visitors to explore their love for beer. There will be a number of stalls with great food to enjoy beer.
Good Beer Week hosts to the Australian International Beer Awards (AIBA) and the three-day GABS Beer, Cider, and Food Festival at the Royal Exhibition Building. In any case, you are not Melbourne in May you still have a chance to catch a glimpse of this event in March. On 15 and 16 March, a Gala Showcase will take place at The Atrium Federation Square. It is an official launching event where 30 local breweries will showcase their beers.
Plan your visit during this festival and see by yourself why Melbourne is the Beer capital of Australia.
The Spring Racing Carnival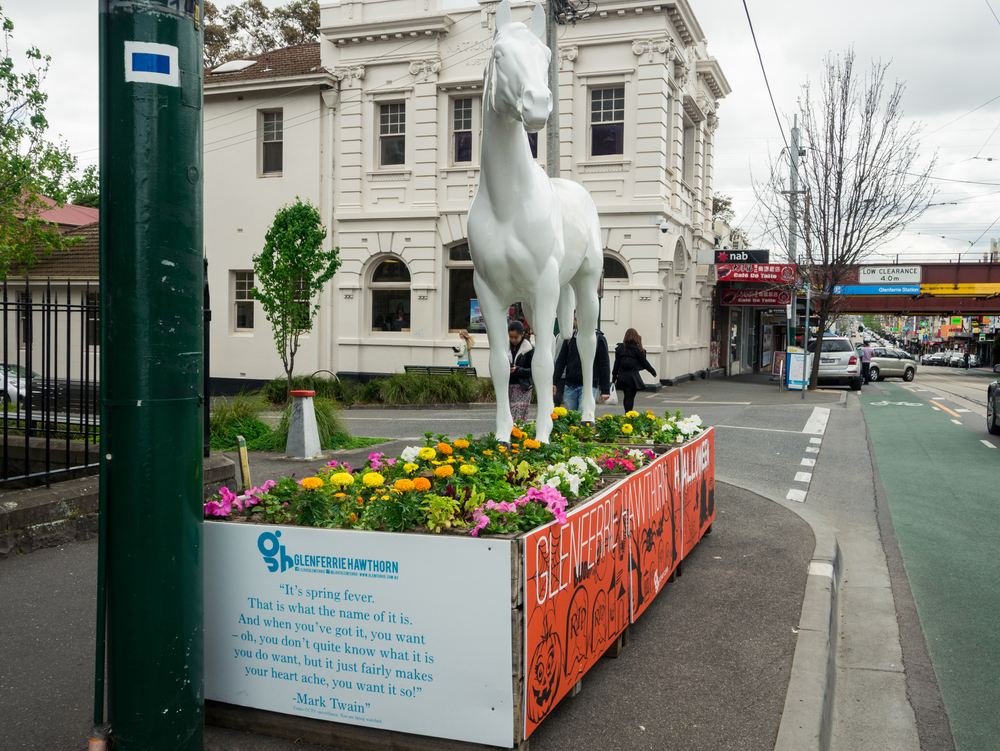 The Spring Racing Carnival is an annual event. During this carnival, there is a series of thoroughbred horse races. The carnival is strategically placed between football and cricket season to get undeviating attention. This year the carnival will happen between 19 October to 9 November.
The most popular horse race takes place on the Melbourne Cup Day. It is the major event of Spring Racing Carnival and is held on first Tuesday in November every year. This event is so popular that this day is declared as a public holiday in Australia. The race tracks range from 1600 metres to 3200 metres. All the other races are planned around the Melbourne Cup Day.
Melbourne cup parade lead-up to the cup. This year the parade will start on the corner of Swanston and Bourke Streets at 12 pm and will walk down Swanston Street all the way down to Federation Square. On the Thursday after the Melbourne Cup day, there is Oaks Day(Ladies Day). On the Saturday after the Melbourne Cup day, there is Stakes Day(Family Day).
Put on your finest spring suit and keep some cash handy to bet when you visit the "race that stops the nation".