Restaurant Review - Attica
Attica is a creation of chef Ben Shewry. The menu here is fancy and prepared with fresh Australian produce. Ben Shewry is originally from New Zealand. You will see a significant influence on Australian culture and history. It is one of the best restaurants in the world and is many times included in World's 50 Best Restaurants. Local ingredients and smart presentation play a crucial role at Attica.
They offer a set 17-course menu. They also provide a vegetarian-friendly menu and wine pairing. You can also ask for no alcohol pairing and a combination of both. The meal starts with fresh cook's leaves served with sweet vinegar and sour cream dip. It is simple, delicious, and a perfect start. Then comes sweet and sour Santa Claus Melon, Goolwa Pippies in seaweed butter and smashed avocado on toast.
The upcoming dish, fresh cheese with honeycomb works as a perfect example of chef Ben Shewry's vision and restaurant's culture. Following four specialities are not the most attractive ones but the most flavourful you will ever eat. These dishes are Wallaby Pikelets, Goolwa Pippies in seaweed butter, Lance Wiffin's mussel, and Beef on the Bone. The last appetizer is aromatic Ripponlea broth. It is a clear chicken broth with 14 herbs.
The appetizers are extensive and divers, however, main dishes steal the show. Highlights of the mains are salted red kangaroo with bunya puree, all parts of the pumpkin, and Emu's eggs. Then you will make a flawless transfer to the next meal with a garden tour. This 10-minute tour will give you a chance to relax a bit and make room for desserts. The highlight is Tulips DIY. You will get to try edible tulips, yes you heard it right. The meal will end with Attica Cheftales. Each Fantales has a short biography of a chef on each one.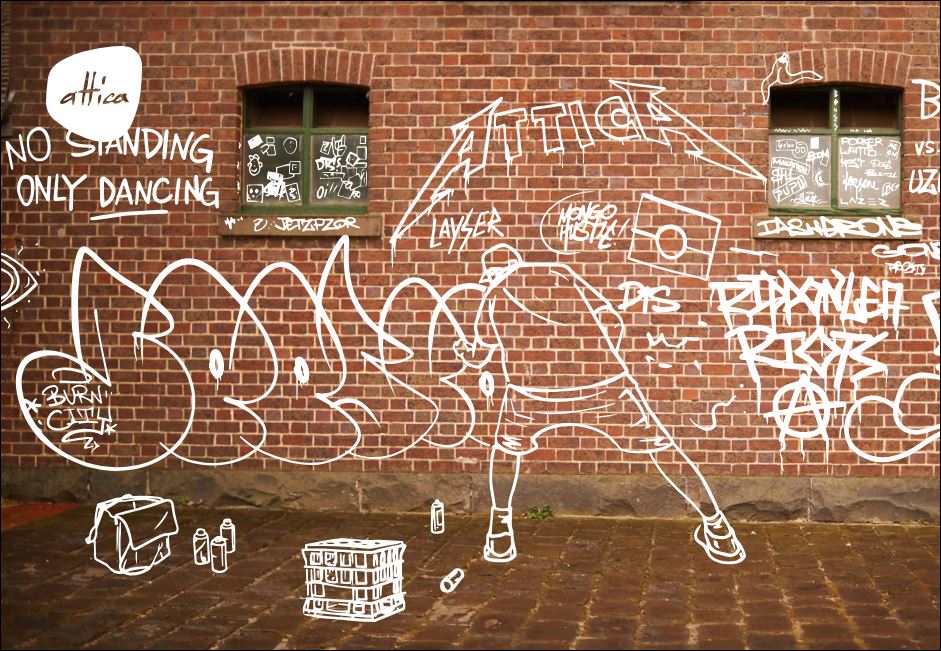 A meal at Attica will cost you $295 per person, and wine pairing starts from $185 per person. You will find Attica at Ripponlea. It is 9 km from the CBD. There is no onsite parking available. Tables for four and above is very convenient to book. The best way to travel there is in a group is to hire a minibus from hireabus.com. You can also take the Sandringham line train that will take you to the Ripponlea station. It takes only three minutes to walk to the restaurant from this station. Bookings should be made three months in advance. On the first Wednesday of each month, restaurant release bookings at 9 am Melbourne time to keep the booking process fair.
If you wish to have a taste of real Australian cuisine, Attica is the place for you. It is a perfect example of modern Australian food. You can be sure you are going to have one of the best meals of your life.