5 Things to do in Sydney
Sydney is the largest city in Australia both in terms of geography and population. This city is a wonderful blend of natural beauty and architectural amazement. It is home to dozens of spotless white sand beaches, national parks, local wildlife, color changing sky, splendid harbor views, and bushy mountains.
While getting around in Sydney by public transport is easy and accessible, it's not everyone's cup of tea get it right. Buses are a preferable way of transport as they can take you to all the places that the train doesn't. Hire a bus in Sydney for a more relaxed and personalized experience.
Although the Sydneysiders are best known for their laid back attitude, the city itself will keep you on your toes. As I dug deeper I came across endless places to visit and countless numbers of experiences. Here are the 5 best things to do in Sydney.
---
Sydney Harbor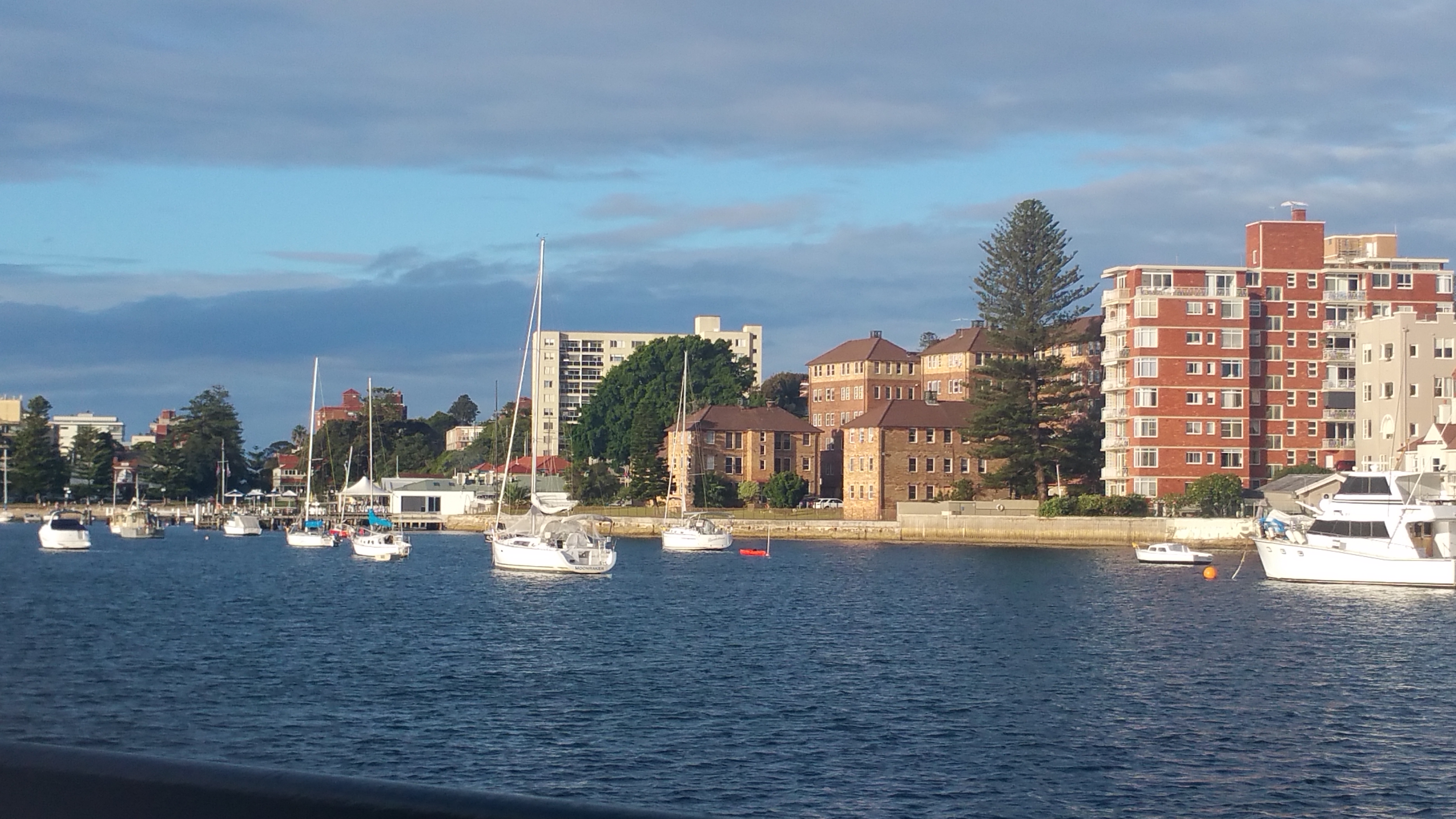 Sydney Harbor is envied by people around the world because of its scenic beauty. It offers breathtaking views around the clock and boasts with the presence of two most iconic landmarks by its side, Sydney Opera House and Sydney Harbor Bridge.
Start your day at the harbor by arriving at dawn, paddle under the Sydney harbor bridge, and see the city rise with a cup of coffee. Then it's time to climb the Sydney Harbor bridge and enjoy a 360-degree view. While you can also explore it by the sidewalk the best way to do it is to climb it. The climb will take you 134 meters above the sea level and there is no need to worry as it is safely guarded and guided by the experts. The bridge is fondly known as the "Coathanger" because of its arch-like shape.
Then you can explore the circular quay. It is the center point of the Sydney harbor as ferries to main attractions depart from here. Only 5 minutes walk from the circular quay is The Rocks. It's historically significant as the European settlement began here. At the rocks market, you can indulge in some shopping and visit some of the oldest pubs. While you are here don't miss out on the famous museum of contemporary art.
Hopping on and off on the Manly ferry is considered the best way to have a glimpse of the surrounding attractions of the Sydney harbor. If you plan your trip around the events like Vivid Festival of Lights, New Year's Eve, Australia Day, Sydney to Hobart Yacht Race you will witness the most amazing views of firecrackers and lights.
Sydney Opera House
Sydney Opera House is an architectural marvel. It is undoubtedly the first thing to pop on our minds when we think of Sydney. It drives over 1200 tourists every day making it a top tourist destination. This UNESCO world heritage site helped put Sydney on the cultural map. You can totally judge this book by its cover as its beautiful inside out.
Sydney opera house hosts more than 40 performances each week. You can book yourself to see one of the many mesmerizing performances at Opera Australia. It's always fascinating to see what goes behind making these amazing shows. Well to find that out you can join their backstage tour and take a sneak peek of all the backstage chaos along with a green room breakfast.
Treat your eyes with great views of the sunset at Opera Bar along with some frozen wine and live music. Here is a fun fact, the roof of the opera house is covered with tiles, not cement. So it reflects the lights and emits different colors every time you see it. If you are lucky enough you will get to meet Benny, which is a new Zealand seal and loves to visit the harbor occasionally.
If you are visiting around March and April make sure to attain the Handa Opera. This outdoor opera will leave you awestruck with the sights created by fireworks and songs, and dance performances.
Bondi Beach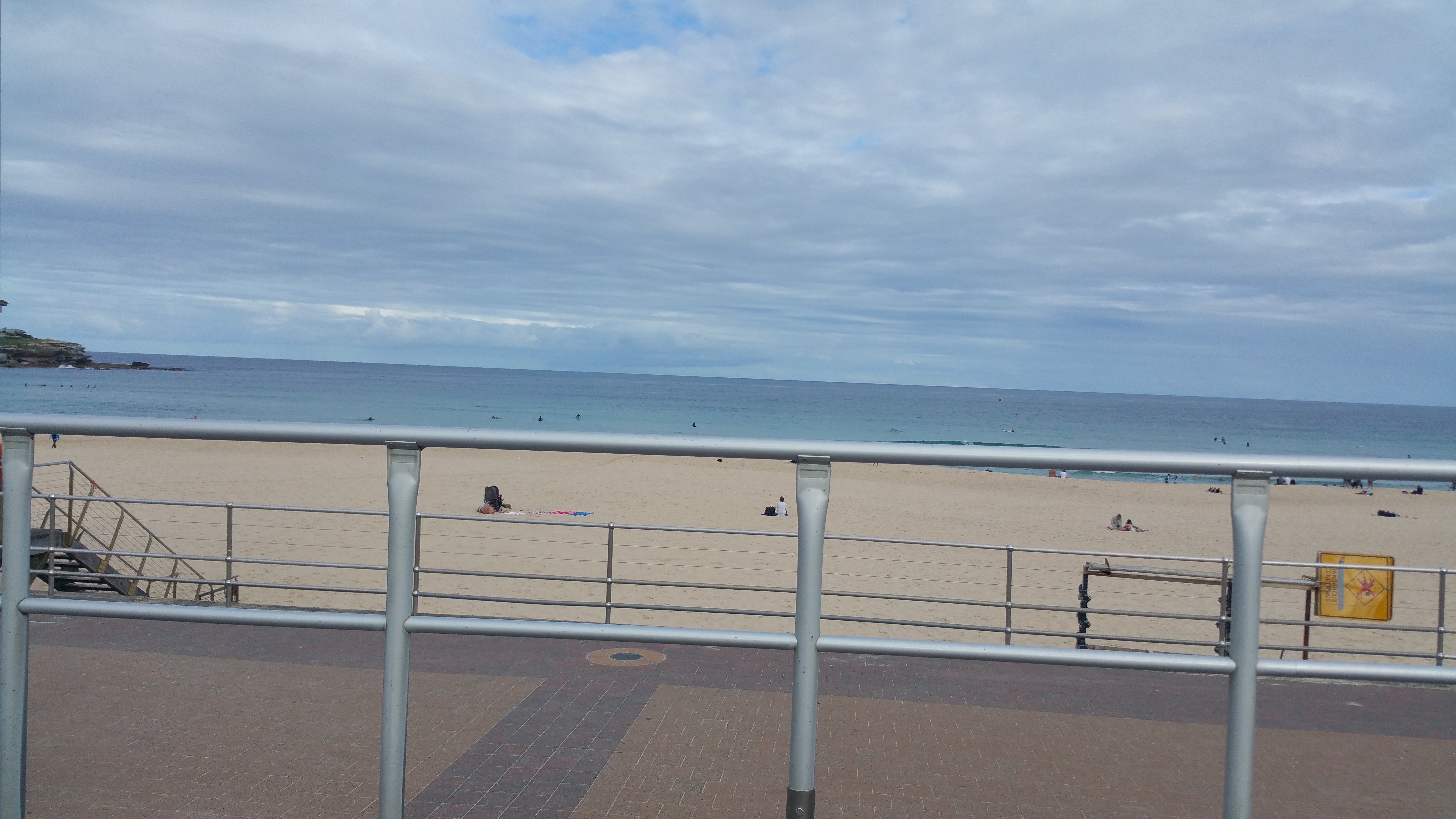 If you are someone who admires a good beach day Bondi beach will never disappoint you. You can enjoy a relaxed day here and make your friends envy with the pictures of white sand and crystal clear blue water.
The most fascinating thing here is Bondi iceberg clubs ocean pool. You don't have to be a member to swim into this turquoise saltwater pool. At the bare minimum, you can have access to this pool and their poolside cafes. Even if you are not a water baby you cannot resist its picture-perfect location.
Next up is let's go surfing. If you are a first-time surfer you cannot be in better hands. This school boasts of many travelers getting the right skills for surfing. While Sydney is filled with a number of coastal walks the most popular is Bondi to Coogee coastal walk. The path is approximately 6 km with ocean views, cliffs, bays, parks, restaurants, and restrooms on its course.
Royal National Park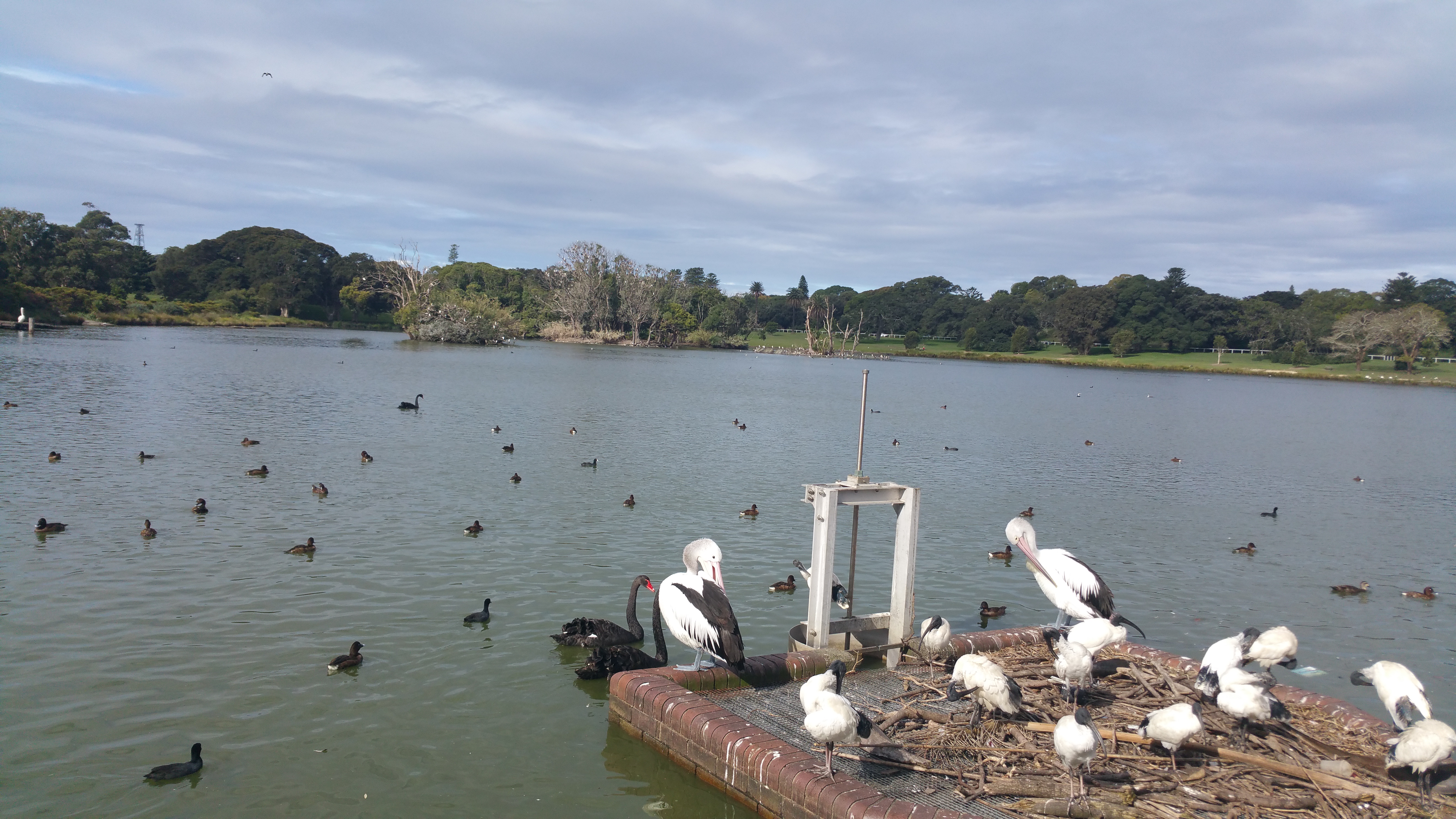 Royal National Park is the world's second oldest national park. It offers a diverse experience of connecting with nature and you can enjoy nature's creations.
The best way to explore the royal national park is on foot. It has many trails graded based on their level of intensity of which the forest path is most suitable for families with 4.4 km return route. You can hire a boat, canoe or a kayak to see Hacking River and Kangaroo Creek from Audley Boatshed. From here you can also hire mountain bikes. Soak up the history by visiting the Sydney Tramway Museum where you can reach by trams run by the museum itself.
Here you can find Australia's Humpback Highway which is the best place to see the migrating whales. You have to hike from Bundeena to Otford between May and November to witness this phenomenon. When you are around Bundeena you can camp around Bonnie Vale Campground.
The other most popular sight here is the figure 8 pools. These pools are naturally formed and best visible during low tide. Royal National park is home to 11 beaches consisting one of best surfing beach which is Garie beach.
Blue mountains
Blue Mountain is a World Heritage Area. It is naturally covered by eucalyptus trees making it look covered by the blue glaze hence the name blue mountains. There is so much more to this region. It offers plenty of activities to choose from to satisfy both your adventures or serene side.
If you crave some good adventure you can go on adventure tours which are guided by experts. Do rock climbing, canoeing, bushwalking, and much more. You can also book Aboriginal Blue Mountains Walkabout tour. This tour offers a great mixture of history and adventure. Do yourself a favor and don't miss out on the most spectacular Jenolan Caves. The Blue Mountains has bus services to drive you to the caves and also provides nearby accommodations. Also, visit the iconic three sisters and echo point,
To satisfy your serene side you can visit The Blue Mountain Botanic Garden, Mount Tomah. Here you can enjoy the calm climate and different species of plants. In the Leura village visit the Bygone Beautys Treasured Teapot Museum and Tearooms. This museum has the world's largest teapot collection. Enjoy high tea and indulge in antique shopping.