5 Best Hotels In Sydney
If you are someone who loves to stay in the places which give you an unforgettable experience check out our top picks on Sydney's best hotels. Your stay at these hotels will give you so much more than just accommodation. If you need group transport during your stay in Sydney, hiring a bus is the best option you can get.
The Old Clare Hotel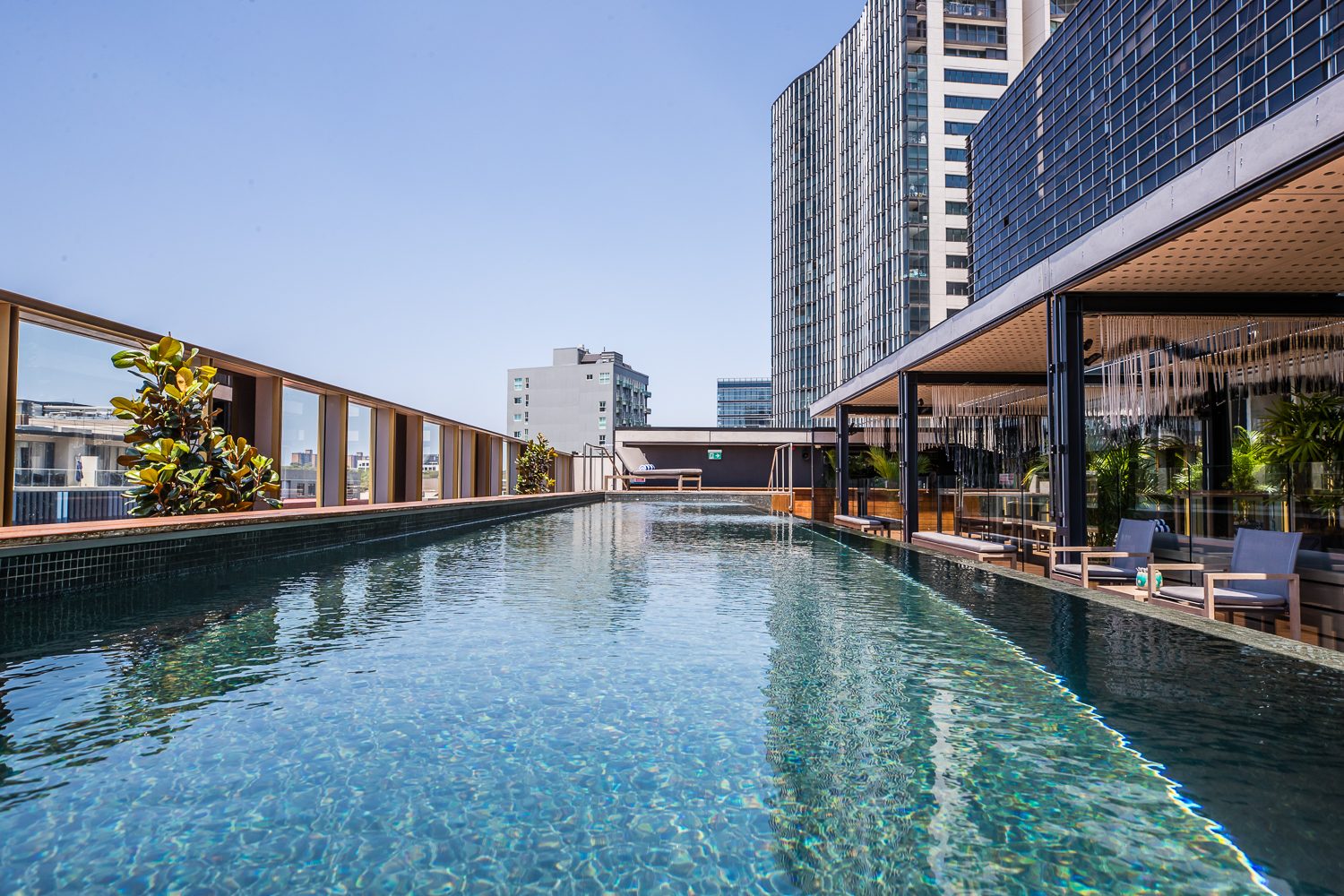 The Old Clare Hotel is in the Kensington Street precinct. Chippendale is a rising neighbourhood which houses art galleries, artsy restaurants, cafes and bar. The city centre is just about 15 minutes walk away from the hotel.
This iconic hotel is an extension of two heritage listed buildings, The Clare Hotel pub and United Breweries Administrative Building. The restoration of the place is very thoughtfully and sensitively done. It is made to be perfectly modern and yet preserving its historic features.
The Boutique hotel has 62 rooms. All the rooms have high ceilings and decorated with vintage items, bespoke handcrafted artefacts, personalized lamp by the Rag and Bone Man, pieces from Loh Lik Peng's personal collection. The rooms come with a bathtub right by the bed, designer cushions, luxurious toiletries, and amenities created by Triumph and Disaster. They have 62 custom made lamps so there are unique lamps in each room.
There is a rooftop bar and an in house gym, event room, meeting room. You can also rent a customized bicycle from the hotel. You don't have to step a foot outside of the hotel for a nice and relaxing evening. Old Clare Hotel will spoil you with choices when it comes to food and drinks. You can indulge in a 3-course set menu for lunch or a 5-course dinner at Automata. Head to Barzaari Chippendale for an eastern Mediterranian lunch or dinner with wine and cocktails. They also have The Clare Bar, Silvereye and Jason Atherton's Kensington St Social.
QT Sydney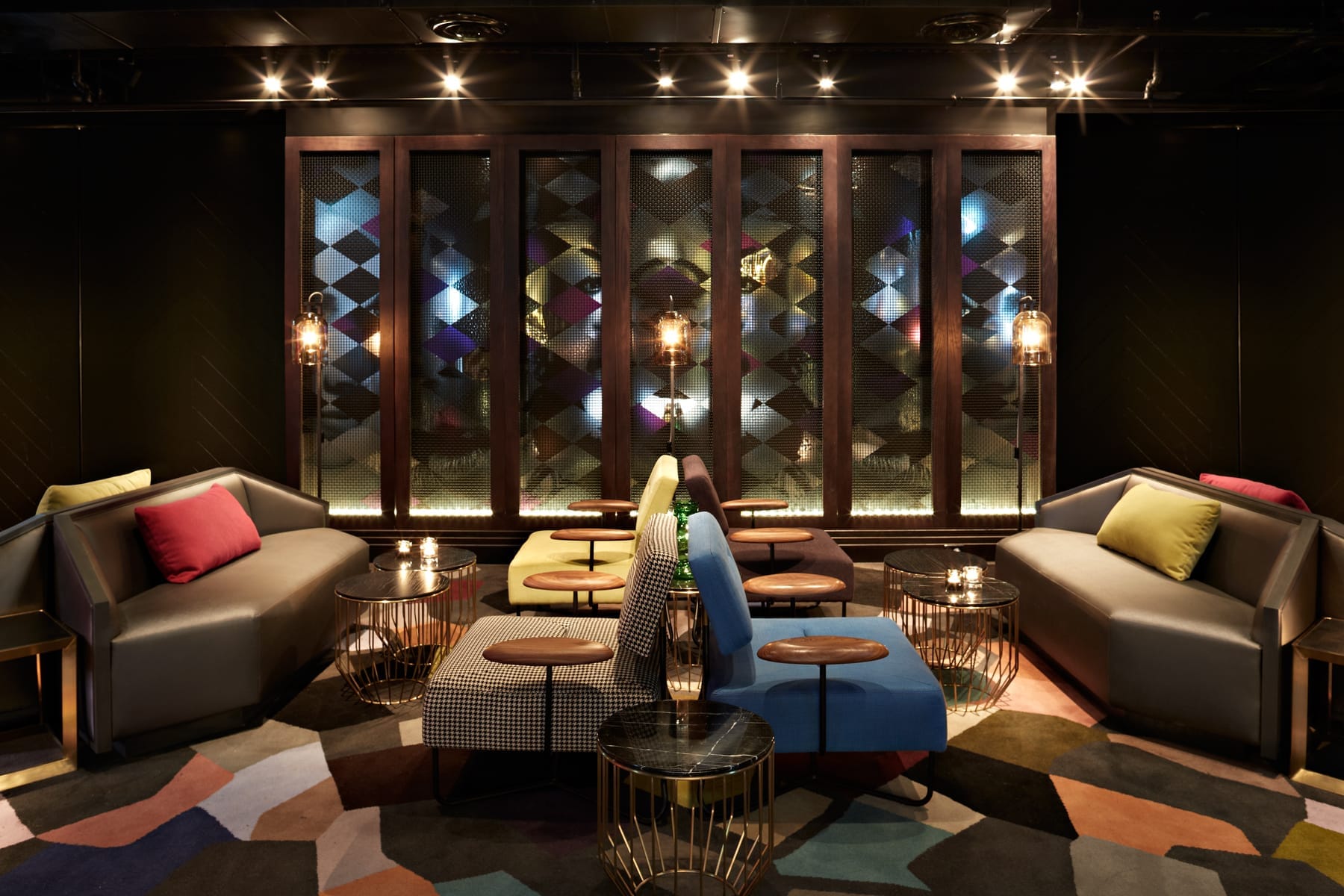 QT Sydney is located in the market street which is a very popular shopping district. Not only that but all the major attractions like Sydney Opera House, Harbour Bridge are easily accessible and can be reached by walking.
The hotel has 200 suits. All the rooms are carefully designed keeping in mind the unique features of Growings and State Theatre Building. Rooms are equipped with Mailin+Goetz Amenities, walk-in rainwater showers, gorgeous bedding, big bathtubs, Bespoke designer furnishings, coffee and tea pods, and in-room movies.
Growings Bar and Grill is a fine dining restaurant. It has an edgy contemporary design and offers farm fresh products with excellent wine pairing. It is open for breakfast, lunch and dinner. Then there is Gilt Lounge which is open on Friday and Saturday. It is a perfect place for late-night cocktails and music. Popular cafe on the market street Sydney Cafe-Parlour Lane Roasters is situated right next to the hotel.
There is an in house spa called Spa Q. They offer massage therapy, couple spa, facial therapy, exfoliating treatments, and a spa Q barber shop. Other facilities include 24-hour room service, gym, and valet parking.
Ovolo Woolloomooloo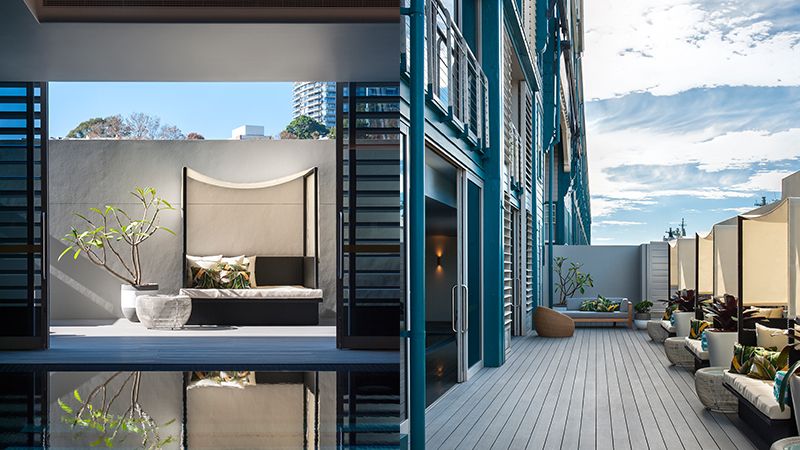 Ovolo Woolloomooloo is placed in the heart of Sydney Harbour Woolloomooloo. The location can not be better than this. Royal botanic garden, Harbour Bridge, Sydney Opera House is only 10 minutes walk away.
Ovolo Woolloomooloo is a small luxury hotel providing personalised services. It has 100 rooms. All the rooms are comfortable and spacious. The hotel is a perfect representation of heritage meets modern luxury. Rooms are provided with amenities by Peter Morrissey, electric blinds, minibar, walk-in shower, free local calls, free self-laundry, and in-room I-Pads.
Art is everywhere in this hotel. You will see that the art is so effortlessly infused into the interior of corridors. The paintings in the room, neon art lights, Bed heads art are spectacular. For an exclusive experience stay in the 'Rockstar Suit'. It has neon lights, best views of the harbour, marble bar, your very own play space, two bathrooms, and a lounge area. The hotel has an in house pool for lap swimming.
There might not be much to offer in terms of dining in the hotel itself but it is located in the Woolloomooloo Finger Warf which houses Sydney's finest restaurants. To name a few China Doll, Manta, Aki's Indian, Otto Ristorante, and Kingsley. Alibi is a plant-based bar and restaurant situated within the Ovolo Woolloomooloo.
Pier One Sydney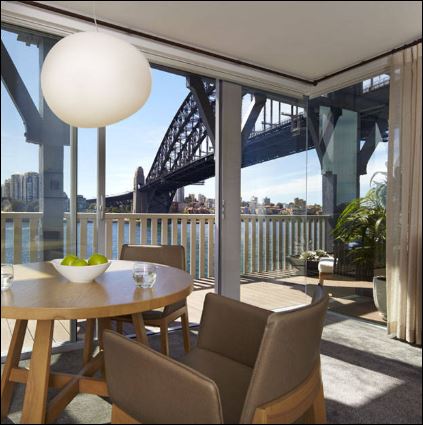 Pier One Sydney is built on and over the water on Walsh Bay directly under the Sydney Harbour Bridge. It is pretty obvious that with such location the rooms come with unbeatable views of Sydney Harbour and skyline.
Pier one offers a variety of suits to choose from. Each serving different views of the city. All the rooms come with an ensuite bathroom, mini bar with ready-made cocktails, stereo system, LED tv, tea and coffee making facilities, and amenities from Appelles Apothecary. Their admiral suits offer panoramic city view with floor to ceiling glass windows and balcony. It is designed with ornamental arts and historic furnishings. Dog-friendly accommodations are also available.
The Gantry Restaurant offers waterside dining experience. It is set between Sydney Harbour and the Rocks precinct. They serve handcrafted cocktails which you can enjoy with a sunset view of Walsh Bay. They have excellent wine collection from selected local and international vineyards. The Kerrigan is a food shack alongside Sydney Harbour. It provides a completely opposite experience than the Gantry. It is a cool place to hang out with friends with beer and barbeque dishes.
Pier one is constantly working in the direction of providing their guests world-class lifestyle experience. In order to achieve the same, they organise events like The Retreat, The Pool, Igloos on the pier in winter and New year's eve party.
Paramount House Hotel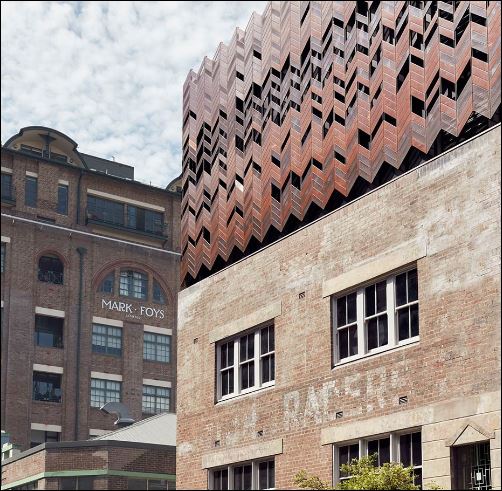 Paramount House Hotel is located in the former headquarters of paramount picture studio. Surry Hills serves as an excellent neighbourhood. It is home to many art galleries, chic restaurants, designer boutiques and beautiful public parks.
The rooms are spectacular and for a moment you might forget where you are. Rooms divided in categories Nook, Everyday, Sunny, Loft, Mach Daddy. Each room has a personalised design, minibar with local wine, beer and cheese, terrazzo bathroom, french linen sheets, and Japanese bathtubs. Nook is a range of cosy rooms. If you love outdoor space you will love to stay in Sunny. It comes with day beds and an alcove with plants.
Breakfast and lunch are served at the Paramount Coffee Project. This place will take the coffee experience to the next level with expertly made coffee. Paramount Recreational Club is a rooftop fitness area. Here you can take part in yoga, pilates, strength training and boxing classes. At Golden Age Cinema you can enjoy a screening of the movie with beer, wine cocktails and classic movie snacks. Popular restaurants like Chin Chin and Longrain are just across the road.