The Ultimate Sydney Travel Guide For First-Time Travellers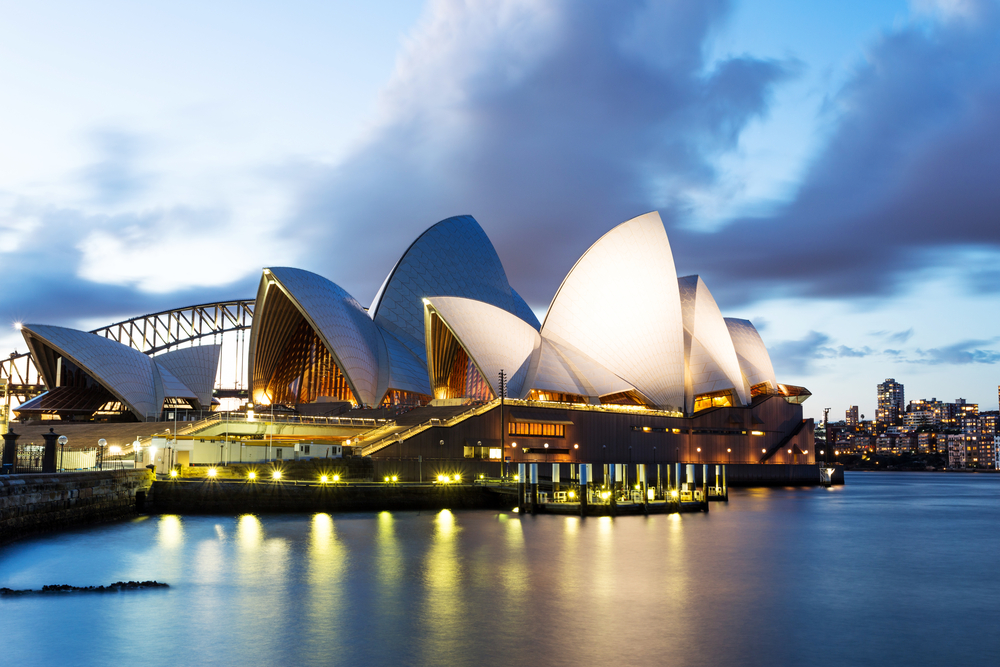 Named Top Destination in the World by Conde Nast Traveller and being included in the top rankings across many travel lists and polls, there's no reason why you should doubt the magnetic appeal of Sydney. The combination of urban attractions and natural wonders works like a charm for this Australian city, drawing millions of visitors to her doorstep annually.
Whether you are a travel guru who knows how to seek coach hire in Sydney for your day trips or a travel virgin who hasn't been out of your home country before, visiting Sydney for the first time will always be an exciting affair. We have prepared a comprehensive guide for first-time travellers to Sydney so that you are always in control of your travel adventures here.


Getting There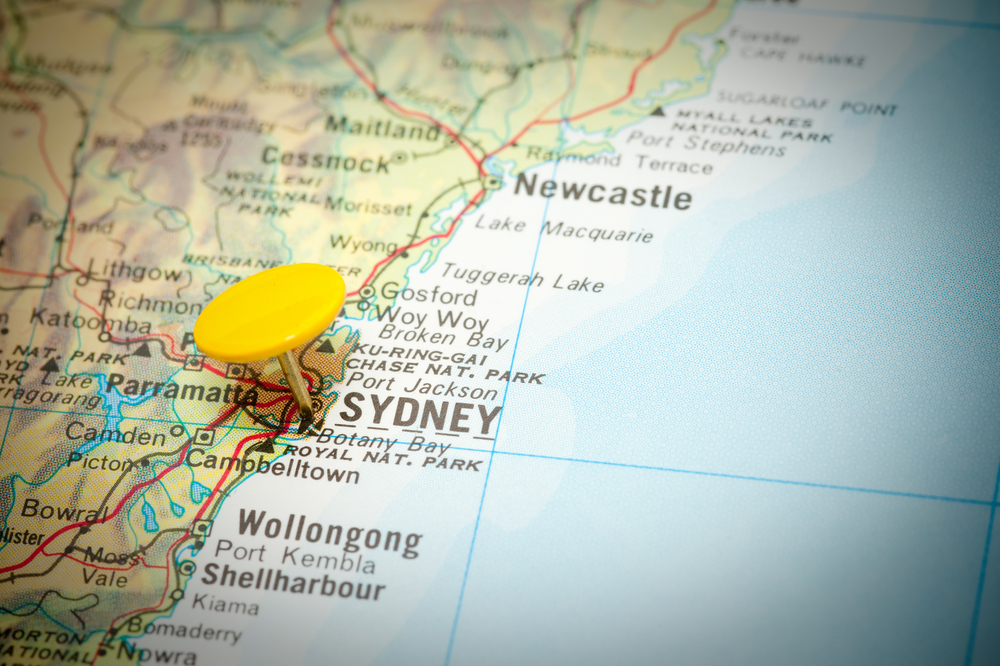 If you are visiting from a foreign country, you will certainly fly in by air. There are nearly 40 airlines operating flights into Sydney daily from every continent, with many of these flights being direct, non-stop flights. The main airport in the city is Sydney Kingsford Smith International Airport (popularly known as Sydney Airport) but a second airport is currently in the works. The new airport will be located in western Sydney at Badgerys Creek, and is estimated to be built by 2025.
The best times to travel to Sydney include early October to early December or early February to late April. You will enjoy great weather but do not have to cope with a super high peak period such as late December and early January. If you want to save money on your travels, do it during June to August as it's the winter season – you might find slightly lesser activities to do but prices are more pocket-friendly at this time. Transport from the airport is usually by either a private coach or minibus, public bus or taxi/chauffeured car. You can also take the train into the CBD but this is not the most convenient option if you have a lot of luggage. As the airport is a good 40 minute journey from the CBD, a private vehicle is the most comfortable option after a long flight. Chauffeured cars start at around $150 and larger vehicles are priced on size and amount of passengers.
Geographical Insights
Sydney has a dynamic city centre in which many of her urban attractions are housed. The commercial heart of the city then spreads out towards the sprawling suburbs where natural scenery attracts many travellers alike. To put it simply, Sydney can be divided into Greater Sydney and Central Sydney. Central Sydney features popular areas such as The Rocks, Darling Harbour, and the CBD. Greater Sydney (think of it as inner suburbs and outer suburbs) has locations such as Blue Mountains, Bondi Beach, and many more destinations that visitors love to visit.
Accommodation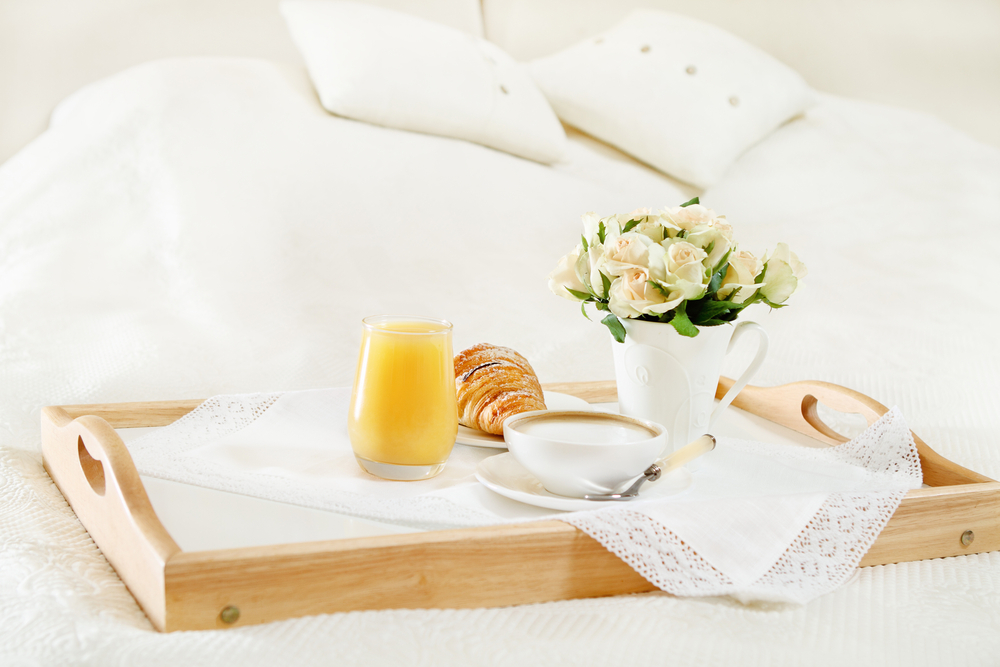 No matter what type of traveller you are, you can always find suitable accommodation in Sydney. There are hostels, B&B's, motels, and private rentals that can go as cheap as AU$20 per night as well as luxury lodgings above AU$300 per night that have you covered in every aspect of your travels.
Popular budget accommodations include:
Popular luxury accommodations include:
Top Places to See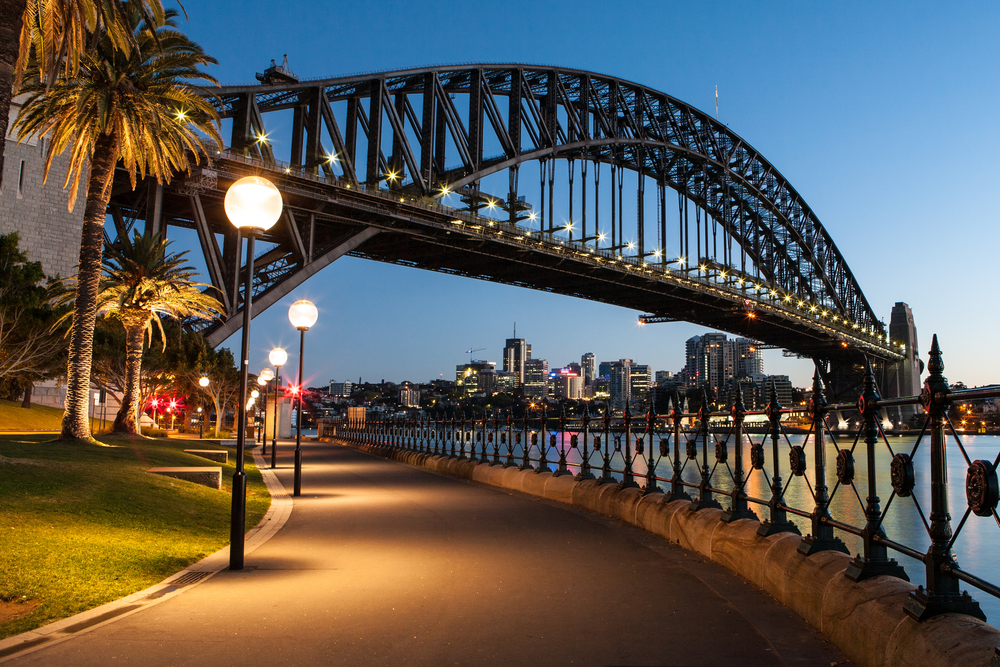 There are so many attractions in Sydney that we ought to list but because it will probably take many pages to list ALL of our favourite attractions and that's why we are shortening this list here to reflect destinations that are worthy of your time and the crowd favourites:
Dining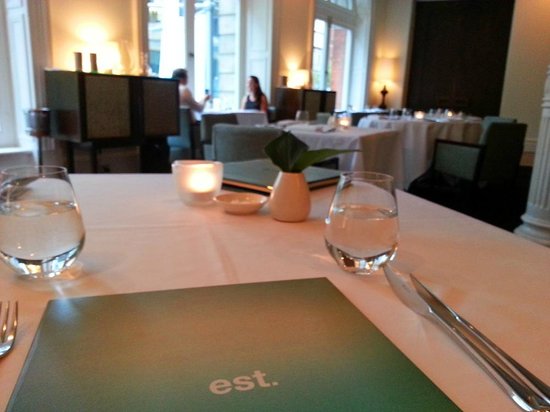 In Sydney, you have an absolute range of exciting options to choose from when it comes to dining. From AU$10 noodles in the Chinatown to AU$200 full course dinner, you can find lots of cuisine types here that are indicative of the cultural diversity in this city. Here are some of the best dining recommendations that we know of:


Getting Around
It's true that Sydney has a wide range of public transport options that you can use which include buses, taxis, light rail, and trains. You can also make your way around on foot, especially if your hotel is located centrally as many of the urban attractions are clustered together. However, if you are travelling with a group and have many attractions in Sydney that you want to explore, booking coach hire is the best choice you can make. Travelling in Sydney should be a glorious affair so make yourself comfortable and carve the memories of a lifetime in Sydney.