Top Transport Tips to Help You Plan
Your Brisbane Wedding

Weddings are special occasions that make for those once-in-a-lifetime experiences. That is why planning for this date may not be the easiest task a couple can undertake. However, it will be an exciting journey nonetheless and the rewards that you reap will far outweigh the hard work.
Apart from making arrangements for a large and delectable wedding cake and sending out wedding invitations to your relatives and friends, you should also invest equal time and attention to the transportation requirements for the guests who are attending your wedding. Luckily, hireabus.com can take care of all your group wedding transportation needs. Below are a few tips and tricks from wedding planner experts that you should put into action when you plan out the transport for your wedding in Brisbane.


Ensure That the Coach Shuttles Guests To and Fro Their Hotels
There are some weddings that will be attended by a large number of guests. It is pertinent that coaches are ready to take them all to the exact wedding location at the appointed hour, and in the most comfortable manner. You can also opt to appoint one of your family members to be on the bus to usher and guide your guests so that no one gets confused, lost or even miss the bus! Other alternatives you can consider are using your groomsmen or bridesmaid.
When the wedding is over, you must ensure that the coach takes all your guests back to their hotel or homes (if they live not too far away from your wedding location) in the most efficient manner. After your wedding, you will soon learn that the transportation services you have provided to your guests are greatly appreciated which is equivalent to a pat on the back for a job well done. 
Choose the Right Size Vehicle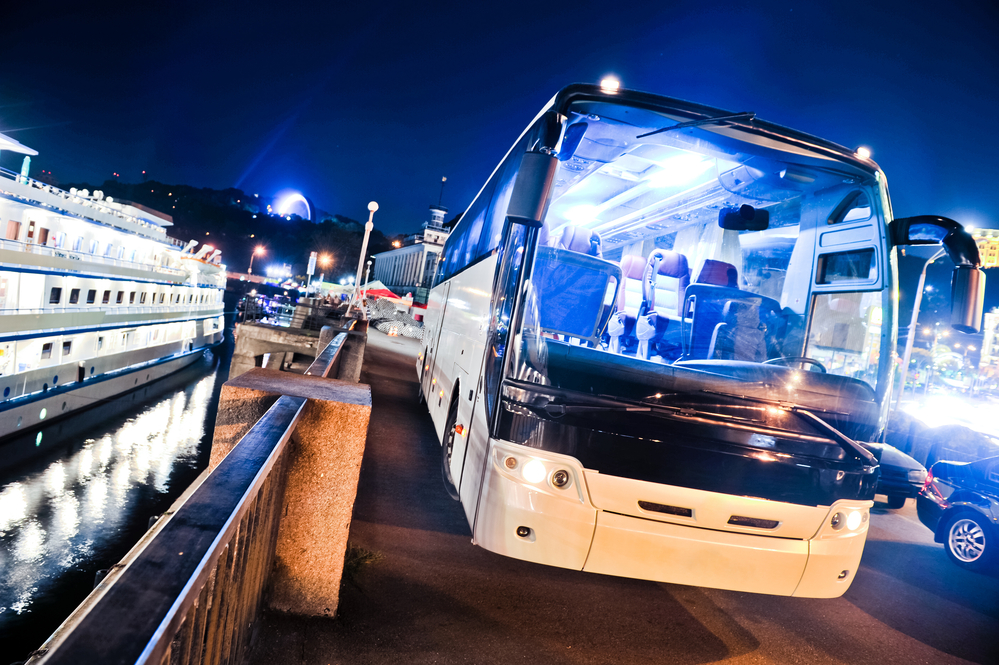 Oftentimes, the size of your wedding coach will depend on the number of guests you have invited. For instance, the bus does not need to be overly spacious if you are organizing a small and cute wedding and no more than thirty guests have been invited. To be safe, a bus which features 35 seats is apt for the job. Larger weddings, on the other hand, will require larger and spacious buses which can accommodate up to 60 guests at once. Of course, everyone's circumstances are unique but the aforementioned sizes are a safe measure.




Consider Arranging For Pickups along the Wedding Location's Route
When you avail to such exquisite transportation services, you can also arrange to pick certain wedding guests who can only join the rest of the group at different points along the route. This way, they do not need to travel all the way to a particular destination to board the bus together with everyone else. For some people, this might take a longer time and the extra distance they need to travel by themselves may not be a great experience.
Out-of-Town Guests Require Extra Attention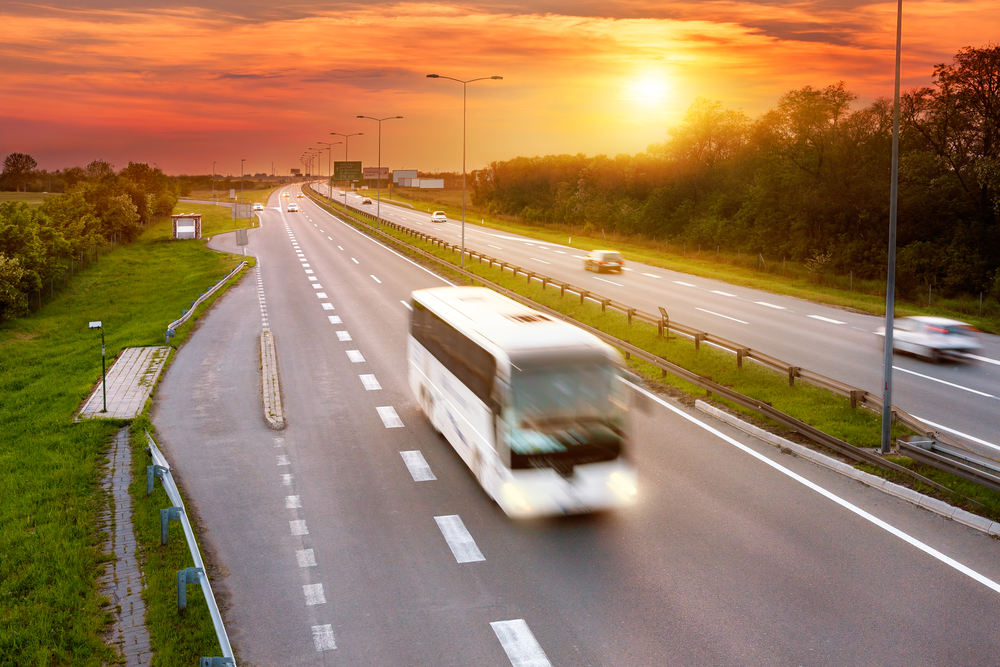 If you have guests who are relatives or friends that have been living abroad for a long time, you will want to ensure that there is a bus ready to pick them up straight from the airport. If there is time to spare, you can even transfer them to their respective hotels first. When you facilitate these airport transfers correctly, you will be able to enjoy numerous advantages which most notably concerns safety, practicality and convenience.
You see, it is somewhat a relief for your guests to know that there is a transport waiting for them upon their arrival and that offers a less stressful feeling of not needing to avail their own taxis to arrive at their intended destination. Also, it is unwise to let someone who is in unfamiliar territory to travel on their own as it could result in an unpleasant experience.
Find wedding venues in Brisbane