A day out at Yarra Valley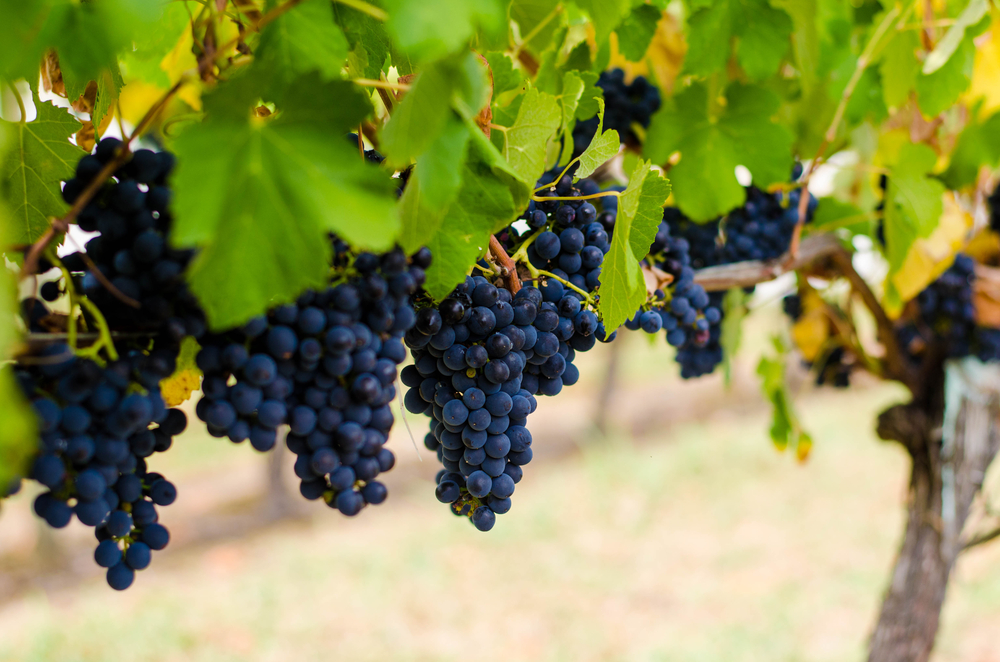 Yarra Valley is Australia's prime wine growing region. It is a popular weekend getaway among the locals. Yarra Valley offers a complete package. Everything you need for a flawless city escape you will get it here. Vineyards, Australia's best wineries, top-notch restaurants, luxury spa, excellent accommodation, wildlife.
It is just about an hour drive from Melbourne. There is no public transport for Yarra Valley. Bus hire in Melbourne gives you the opportunity to travel in comfortable vehicles that you can hire. Try to reach on the previous night if possible. Start the day with a bird's eye view of the Yarra Valley. Take the sunrise hot air balloon experience followed by a splendid breakfast.
It goes without saying the ultimate thing to do is to explore Yarra Valley's famous vineyards. You will be spoilt for choice here. Domaine Chandon is heaven for a sparkling wine lover. They have an award-winning restaurant. Tarrawarra Estate is popular for pinot noirs and chardonnays. Combine your love for food and wine. Take your Yarra Valley experience up a notch by sampling local flavours.
Yarra Valley is very well known for its fresh produce. Start with Yarra Valley Chocolatier and Ice Creamery. They have a huge variety of chocolate products. At Yarra Farm Fresh you will get to relish cheese, cakes, and jams. Yarra Valley is also known for local breweries and artisan cider products. Take winery and vineyard tour to experience the best of what Yarra Valley has to offer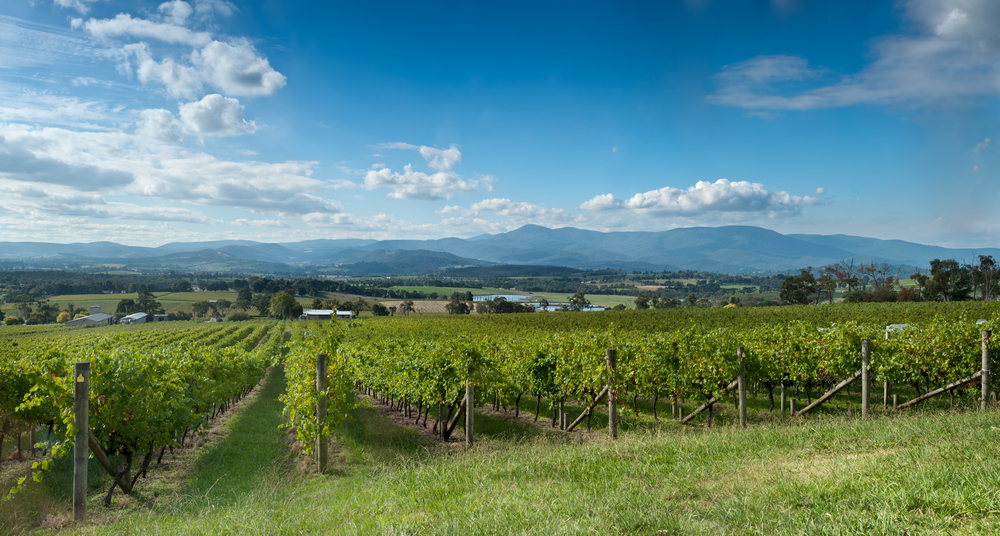 Yarra Valley offers great opportunities for wildlife viewing. Healesville Sanctuary is the best place for it. This non-profit organisation have conserved more than 200 species of native Australian animals. Close up encounters will let you get up close with koalas, kangaros, wombats, emus, and dingoes. Spirits of the sky is a widely popular bird show. If you are lucky you can see a lyrebird.
Spend your afternoon on a natural walking trail that will take you to the breathtaking waterfalls in Dandenong National Park. In the evening take the spectacular Black Spur Drive. It is 30 km drive zig-zag route on Maroondah Highway.
Shop till you drop at Healesville Organic Market. It is open every Saturday. They sell locally grown vegetables and fruits, Homemade jams and bread. Yarra Valley is also famous for producing high-quality dairy products. Drop in Yarra Valley Dairy for the best artisan cheese.
Have a glimpse of Australia's rich artistic history. Tarrawarra Museum of Art satisfies artistic cravings. It showcases Australian artwork from the 20th century by Albert Tucker, Brett Whiteley, Fred Williams, Jeffrey Smart and Arthur Boy and many more. Plan your visit around their annual Open Studio programme. Here you will get to see all the behind the scenes actions of painters, designers, wood carvers, sculptors.
If you are visiting in November attain the Healesville Music Festival. It is a celebration of Yarra Valley community. The festival is full of Live performances, food, wine, folk and dance. End the day with a relaxing spa. There are many luxury spas that offer various spa treatments with spectacular views of the valley.