A day out at Story Bridge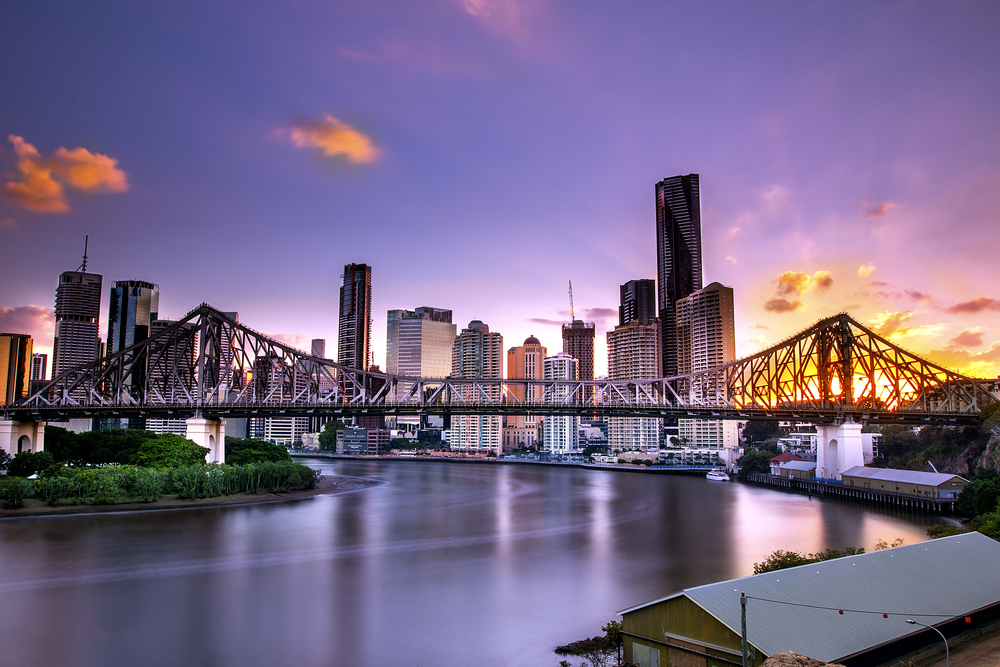 Story Bridge is a heritage listed bridge which connects Fortitude Valley to Kangaroo Point. It is an absolute must do while visiting Brisbane. It is made out of local steel and is a part of Bradfield Highway. Bus hire in Brisbane can help you get to the Story Bridge no matter where you are staying.
The best way to explore this iconic structure is by climbing it. This way you will not only get to know about the history of the Story Bridge but also you will be able to witness the most eye-catching views of Brisbane city. The adventure climb of the Story Bridge is one of a kind unforgettable experience. There is only three bridge climbs in the world. Among which the Story Bridge is the only one you can climb up and abseil down.
According to your preference you can choose from different types of guided bridge climbs that they offer. Each climb is arranged at different times of the day. Depending on the view you like to see, you can take dawn, day, night or twilight climb. It is the only place which offers bridge climb and abseils. Dawn, climb and abseil are most popular climbs.
The climb will start with a pre-climb brief at Climb base camp. It is the place where the climb will begin. It is directly under the Story Bridge. Then ascend the spiral stairs to reach the starting point. From here on you will be connected by a sling to the entire walkway. This suspended walkway will ensure safety throughout your climb. During your walk, you will learn about the history and heritage of the bridge.
Story Bridge has 1,138 steps. You will Climb 80 meters above the sea level and abseil down 30 meters to the anchor pier facing the river which is optional. Summit platform is at the 80 metres. From here you will see 360 panoramic views. Group picture will be taken here which is included in the price of your ticket.
The whole walkway will take you through the north, south and east sides. This means you will get to enjoy the view from all the directions. From here you can see Glass House Mountain in the north, Moreton Bay in the east, Scenic Rim Mountains in the south.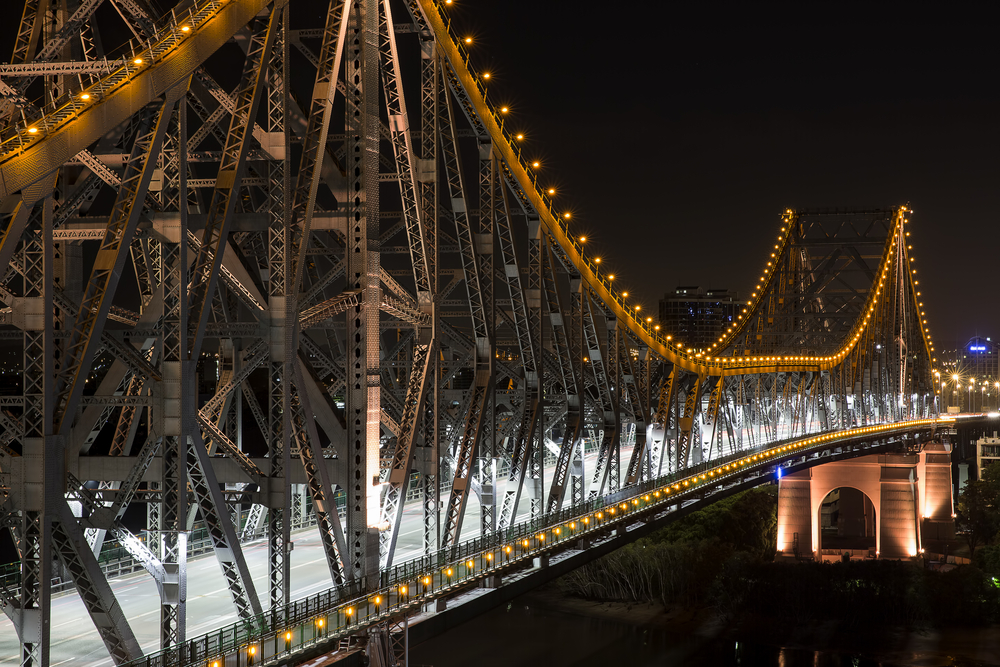 If you are considering night climb you can combine it with dining. They have collaboration with Story Bridge Hotel and Sealegs Brewery. Both these hotels are only 2 minutes walk away. Both these places are best for post-climb casual or even fancy dinner. Standard duration to finish the climb is 2 hours. If you have chosen climb with abseil it will take you 3 hours to finish. So plan your other activities accordingly.
While you are here there are plenty of activities you can do. Get your adrenaline rushing by taking part in adventurous activities. The best one is to go kayaking on Brisbane river. Riverlife Brisbane offers a guided kayak tour under story bridge. It takes approximately 2 hours. During the afternoon you can see botanic gardens. Eagle Street Pier is an excellent place for a fun night out and has tons of dining options.
This climb is completely safe. The staff is friendly and will make you feel safe and comfortable at all times. Join the climb at any time of the day and have a mesmerizing experience.