A day out at Lone Pine Koala Sanctuary
Lone Pine Koala Sanctuary is the world's largest and oldest Koala Sanctuary. It is home to 100 species of Australian native wildlife like kangaroos, wombats, emus. They have been taking care of 130 Koalas. This Guinness World Record holding sanctuary offers you a Premium wildlife experience. Boasts of a beautiful riverside location. If you are travelling in a group, Minibus hire in Brisbane is the best way to reach there.
Lone Pine Koala Sanctuary is one of the few places where you get to hold a Koala. It is one of a kind experience and a must-do activity in the sanctuary. There is no additional charge to hold a Koala. Many of the Koalas are born here and used to being around humans. They are not only adorable but also kind and co-operative.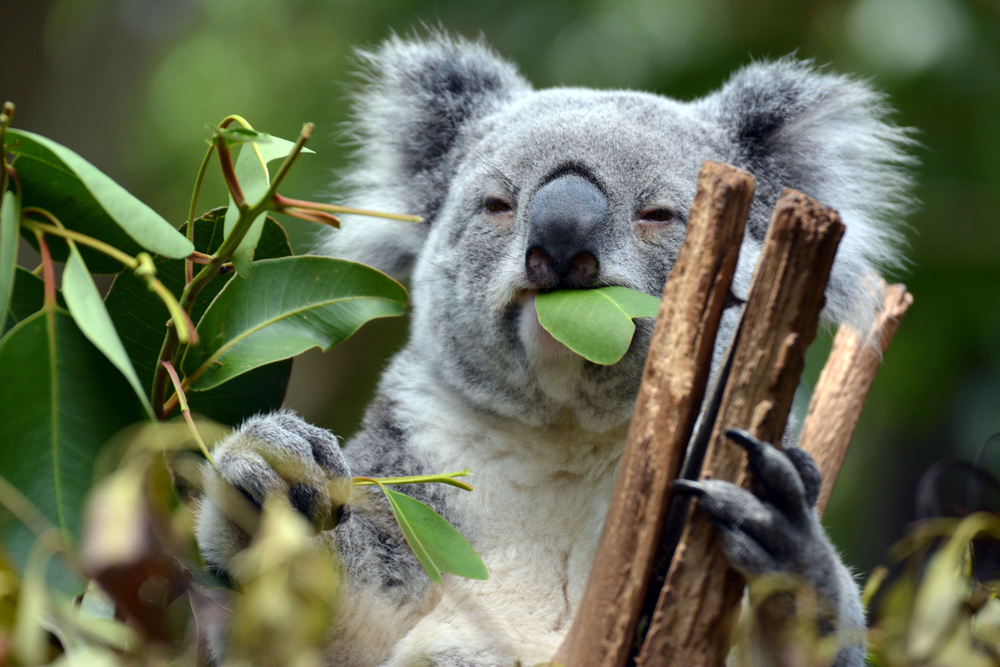 Lone Pine Koala sanctuary works continually for the welfare of Koalas, so no Koala is held for more than 30 minutes a day. But don't worry if you miss this chance. You can join the activity called Meet a Koala 11.00-11.30 am and 1.30-2.00 pm daily. Here you will get to learn, stand next to a Koala and take photos.
Other favourite activity is getting up close and personal with Kangaroos. In the sanctuary, around 5 acres of area is reserved for the Kangaroos to move around freely. There are 150 free-ranging Kangaroos, Wallabies and Emus.
You can gently pat them, feed them and even take a photo. Keep in mind that Kangaroo Food is the only food allowed to feed them. You can buy it from the general store near the entrance. Next up is feeding the Lorikeets. Every day at 9.45 am and 4.00 pm you can feed them a specially prepared nectar mix.
Lone Pine Koala Sanctuary holds interactive shows and activities to encourage visitors to connect with the wildlife. That includes hand-feeding Kangaroos and Lorikeets. Then there is a Sheep Dog Show which gives you insightful learning of Australia's sheep farming history. Free Flight Raptor Show showcases flight and hunting skills of Australian raptors. All these shows provide you with a great photo opportunity and lots of learning.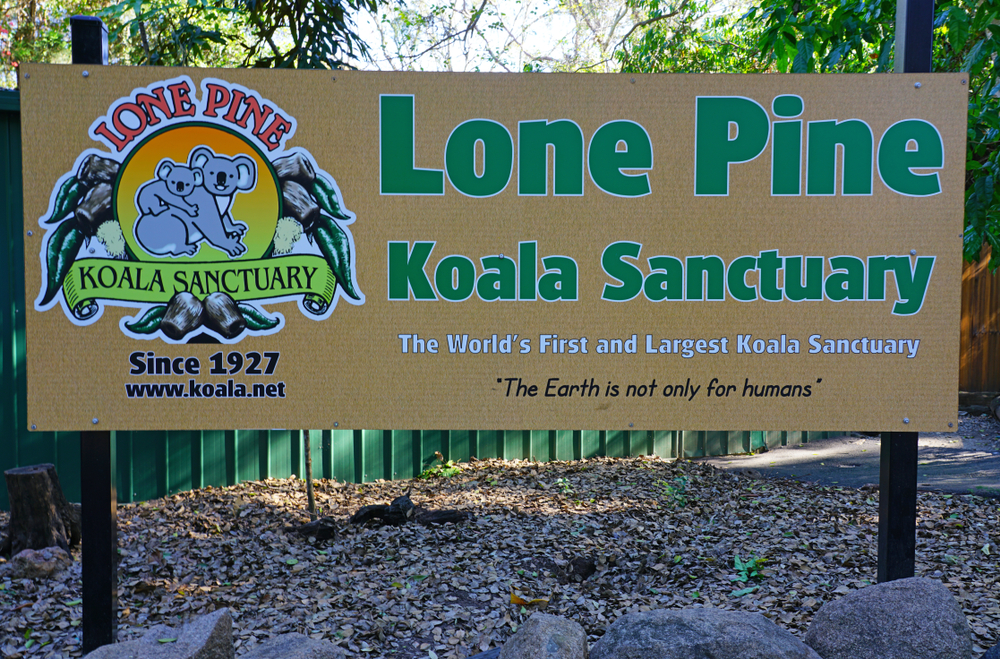 You can also join some of the encounters and tours that the sanctuary offers. All these experiences range from 45 minutes to full day. In Wild Encounter Koala, hold a Koala and learn about it. In the Platinum Tour, you will know what it is like to be a real animal keeper. For a full day experience, go for Keeper For a Day Tour. Behind the scene is a two and a half hour tour. Here you will learn about all the hard work that goes into taking care of the wildlife. Sanctuary Highlight is perfect if you have limited time and still want to see everything.
If you are visiting Lone Pine Koala Sanctuary on a Friday, you are in luck. The sanctuary host free outdoor movie screenings every 1st and 3rd Friday. They have seats at the riverside cafe.
Because of its proximity to the Brisbane River, the place has some marvellous views to offer. It is a perfect location to unwind. There are a cafe and a playground for children. They also have a Blogger's Lounge that offers free wifi and lots of charging pods.