The Ultimate Melbourne Travel Guide For First-Time Travellers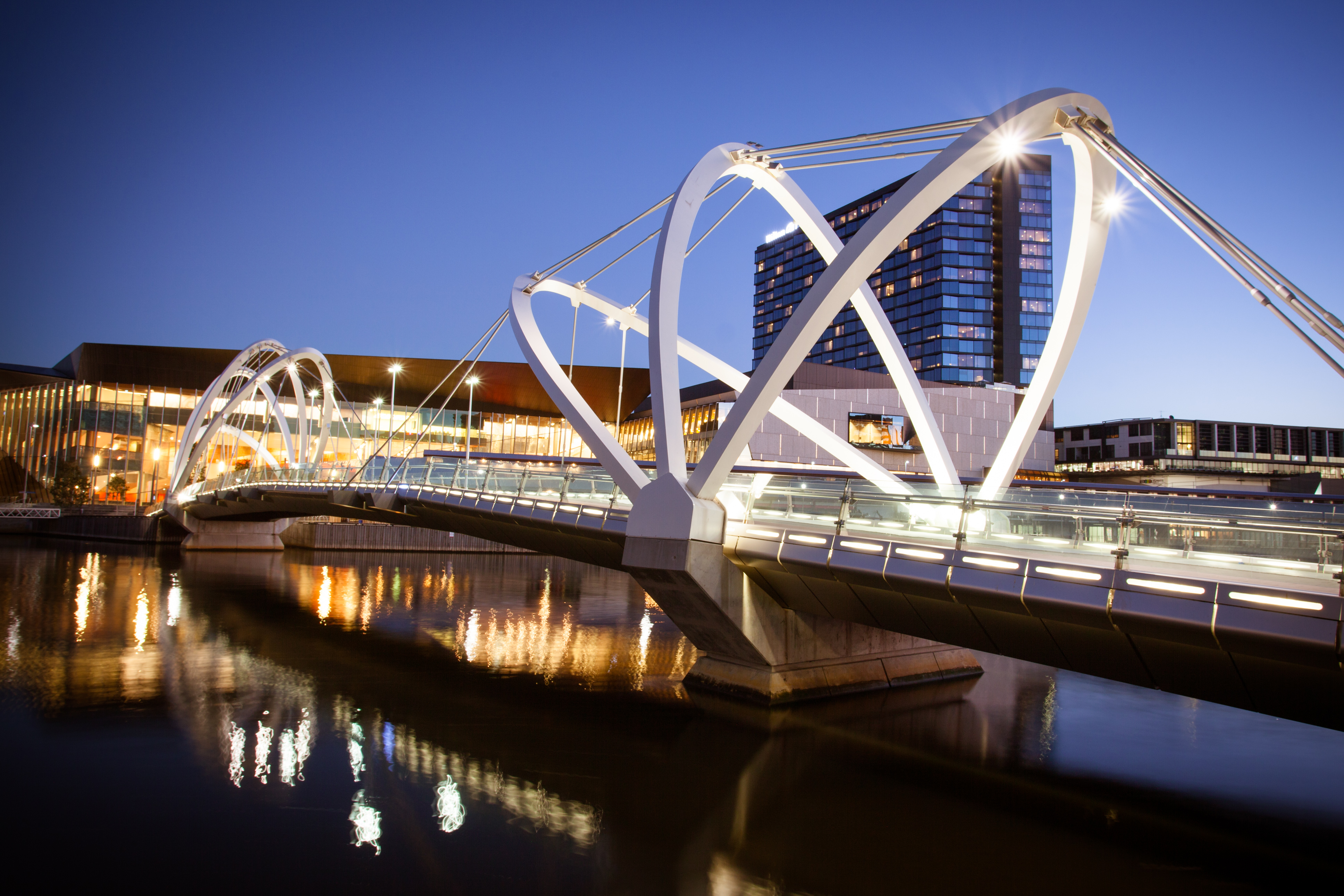 Located at the head of Port Phillip Bay, Melbourne is the second largest city in Australia. Renowned as a cultural capital in OZ, Melbourne is packed with attractions. From exploring laid-back laneways, enjoying relaxed strolls at lush parks to visiting charming museums, you can be sure that Melbourne delivers the real deal. Whether this is your first time visiting Melbourne or you have travelled multiple times to this city, booking coach hire for group travel can make your trip much more enjoyable. Here is a comprehensive guide put together for first-time travellers to Melbourne so that you have all the information on your fingertips:




Getting There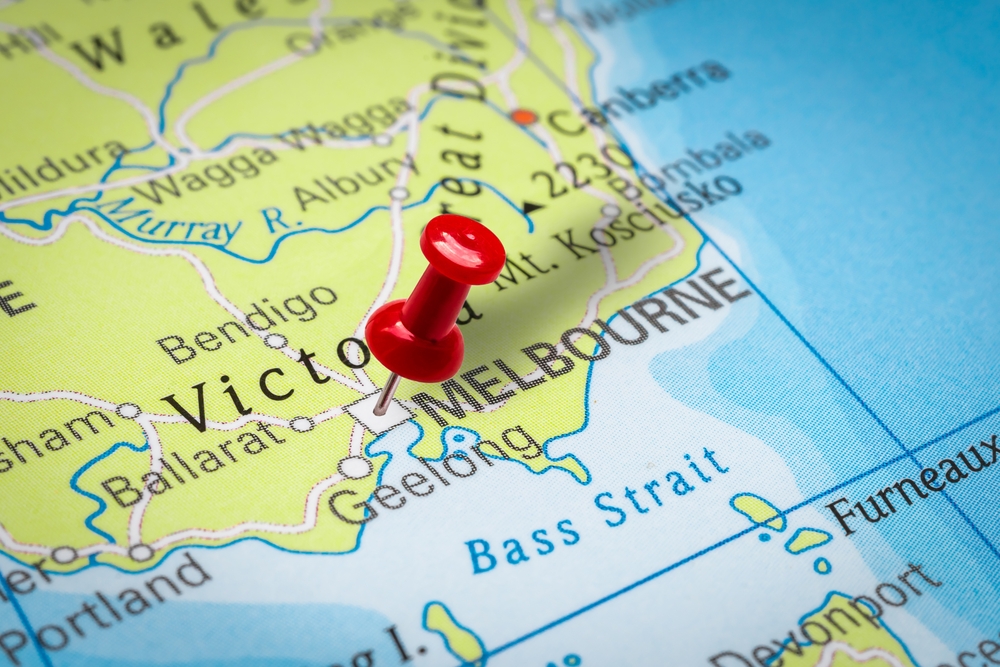 If you live in a foreign country, chances are you will be flying in by air. You should note that there are four airports in Melbourne, and the two main airports are Melbourne Airport (also known Tullamarine Airport) and Avalon Airport. Melbourne Airport is situated to the northwest region of the city; serving both international and domestic flights. If you prefer flying in via low-cost carrier flights, Jetstar Airways for instance, use Avalon Airport. This airport is located to the southwest of Melbourne's city centre.
Thanks to its temperate climate, Melbourne is a year-round destination and its calendar is always jam packed with events. For starters, you can expect sporadic weather and spring blooms when visiting in spring. Notable events during this season include the Fringe Festival (September to October), Melbourne Festival (October), and even big scale events like the AFL Grand Final (September).
Winters are generally chilly, but nicely atmospheric. Also, the ski slopes are open for business! If you wish to partake in a less action packed activity, the National Gallery of Victoria's Winter Masterpieces exhibition will suit your taste. Autumn is one of the best seasons to visit Melbourne. The days are warm to mild and Melbourne's festival season is revving up. Well, summer is undoubtedly the most popular season with locals and tourists alike. Long days and excellent beach weather are a few of Melbourne's most attractive elements.
Geographical Insights
Many say that Melbourne is one of the coolest kids you can find on the OZ block. Its beautiful districts, laneways, bars, and unique Melbourne-style cafés attract lots of visitors from around the world each year. Melbourne's many attractions and destinations are easily accessible, and you can find them at the City Centre, Parkville, Carlton, South Yarra, St Kilda, Northern Melbourne, Prahran, Fitzroy/Collingwood, and the Southern suburbs – Melbourne's prime bay-side suburb, Brighton, is here!
Accommodation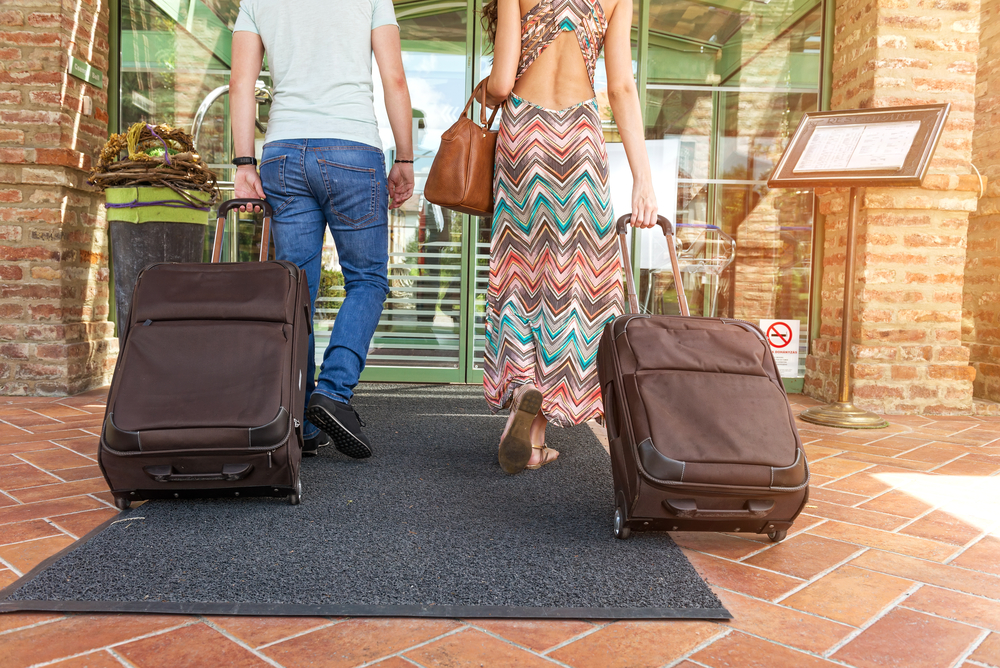 Melbourne offers a great variety of accommodation, and no matter what type of traveller you are, you can be sure that you will find one that suits your budget well. There are guest houses and motels that can go as cheap as AU$40 per night as well as more luxurious options above AU$280 per night.
Popular budget accommodations include:
Ibis Budget Melbourne CBD

Ibis Melbourne Swanston Street
Popular luxury accommodations include:
Top Places to See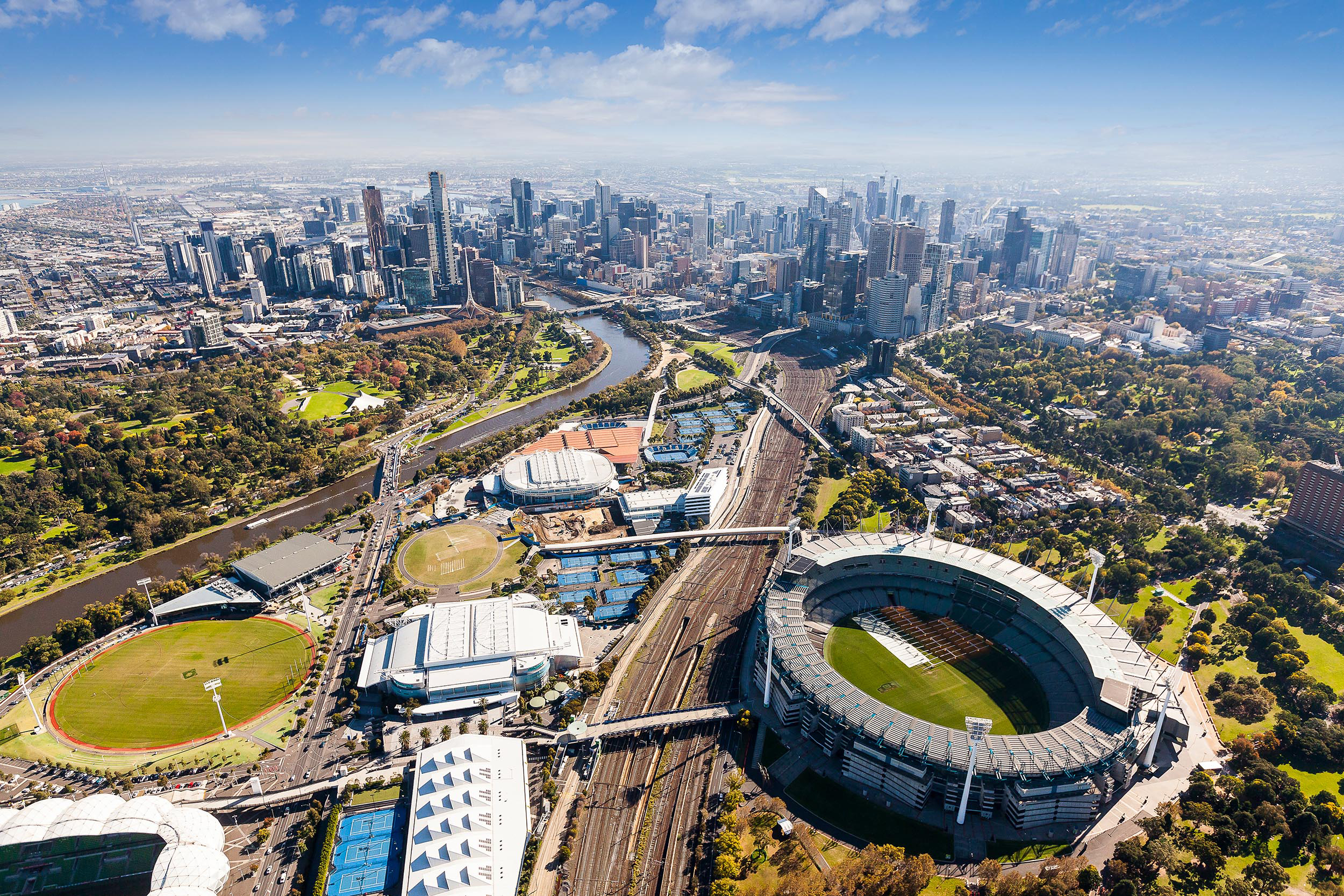 Anyone who has been to Melbourne will tell you that you will never fall short of places to see in this majestic city. We have prepared a top list of attractions you should visit and these are all the crowd favourites in Melbourne:
Australian Centre for the Moving Image: ACMI pays homage to Australian TV and cinema, and is a visual feast that offers unique insight into the modern day Australian psyche

Fitzroy Gardens: This is one of Melbourne's most beautiful backyard that features peculiar fountains, expansive lawns, beautiful flowerbeds, English elms, and more

Royal Exhibition Building: Built in 1880, the UNESCO World Heritage listed building is renowned for hosting anything from trade fairs to car shows, including the biennial Melbourne Art Fair

Shrine of Remembrance: This is one of Melbourne's well-known landmarks, and also serves as a memorial to Victorians killed in the First World War. The galleries here serves a museum and the stunningly conceived architectural space is a must-see

Yarra River: A historical river with Aboriginal ties, visitors can opt for a river cruise to admire the river in all its majesty. Just head to Southbank and start cruising

Melbourne Cricket Ground: Also known as the G, this renowned Melbourne sporting venue hosts cricket games in the summer. There are non-match-day tours as well, and you can explore the media and coaches' areas, stands, change rooms, and even onto the ground

Royal Botanic Gardens: This is a must-visit as it is one of the finest botanic gardens in the world. From an indigenous rainforest to cacti and succulents area, the amazing mini-ecosystems and endemic Australian flora will leave you in awe

Block Arcade: Located at Collins Street, shopaholics must make this a fixed item on their itinerary as it's renowned as a great shopping destination filled with unique shops

Dining

Whether you are a culinary expert or just someone who needs to fill the tummy, you will love the fact that Melbourne is one of the best destinations on Earth that offer almost every cuisine; thanks to the availability of the many high quality restaurants situated in the city. You can expect to find menu prices starting from AU$10 and above. Travellers that have used our bus hire services recommend some of these awesome dining venues:

Da Guido Melbourne La Pasta at Lygon Street

HuTong Dumpling Bar at Market Lane

Getting Around

If you are curious about where Melbourne's public transport system will take you, you just need to know that it goes just about anywhere. If you wish to try out their public transportation, you need a myki card. A myki card is used on all trains (including regional ones), trams, and buses. If you do not plan to travel out of Melbourne's Central Business District, the city has a free tram zone from one end of town to the other.

However, if you are travelling with a group around Melbourne,

hiring a coach

is the ideal choice, especially if you have many different attractions you want to explore. You no longer need to worry about potential inconveniences that are associated with public transportation. Also, when you want to travel further out from Melbourne for day trips, having a coach or minibus to ferry your travel group makes things easier for everyone!