Top Melbourne events 2020
Melbourne offers an impressive line up of events and festivals throughout the year. In this culturally diverse city, the calendar is always full of cool events to go to. If you are travelling in a group hiring a bus is a great way to get around in Melbourne.
Whether you are interested in sports, arts, food, culture, theatre, history, music, or film, there is something for everyone. We have prepared a complete in-depth guide about Melbourne's top events in 2020 that will give you all the information you need. Check out now and make sure you don't miss out on any of the must-do experiences.
January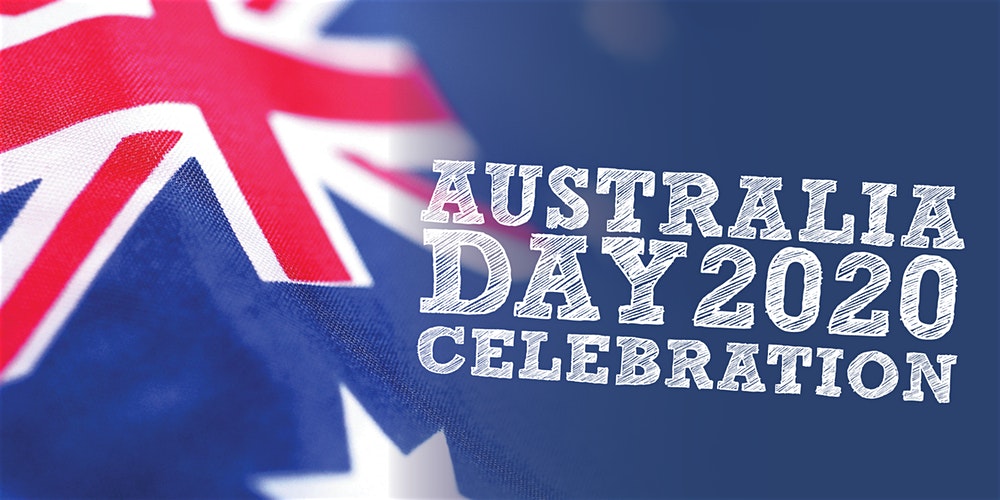 Begin the year in January in the most Australian way possible by attending all the Australian Day festivities. Each year on 26 January, Australia celebrates National Day. It is Australia's biggest annual public celebration. There will be lots of events throughout the day to enjoy with family and friends. Your day will start with Australia Day Parade. The Parade starts at 11 am immediately after the official flag hoisting ceremony. Cheer on as more than 80 community and culture groups fill the Swanston street with enthusiastic performances. Then spend the afternoon at Kings Domain Garden. Here RACV Australia Day Festival has a plethora of activities for the whole family including Royal Air Force Roulettes flyover at 12.30 pm. Head to the Docklands Harbour to watch the most spectacular fireworks display at 9 pm.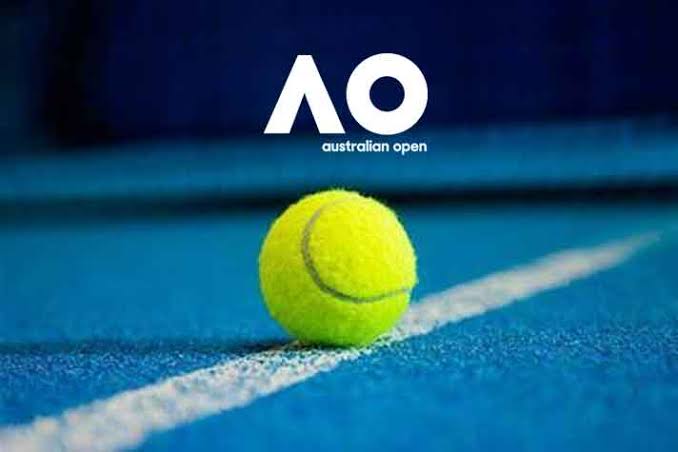 While in Melbourne in January, watch the world's best tennis stars in action at Melbourne Park from 20 January to 2 February. There are plenty of other events taking place during the Australian Open. There is something for everyone. AO Ballpark provides the ultimate summer fun for kids of all ages. Party with local and international musicians at AO Live Stage. You can buy passes for this festival starting from 49 $. Chill at the Grand Slam Oval where you will find the best eating and drinking options. Practice Village gives tennis fans a chance to get closer to the tennis action.


February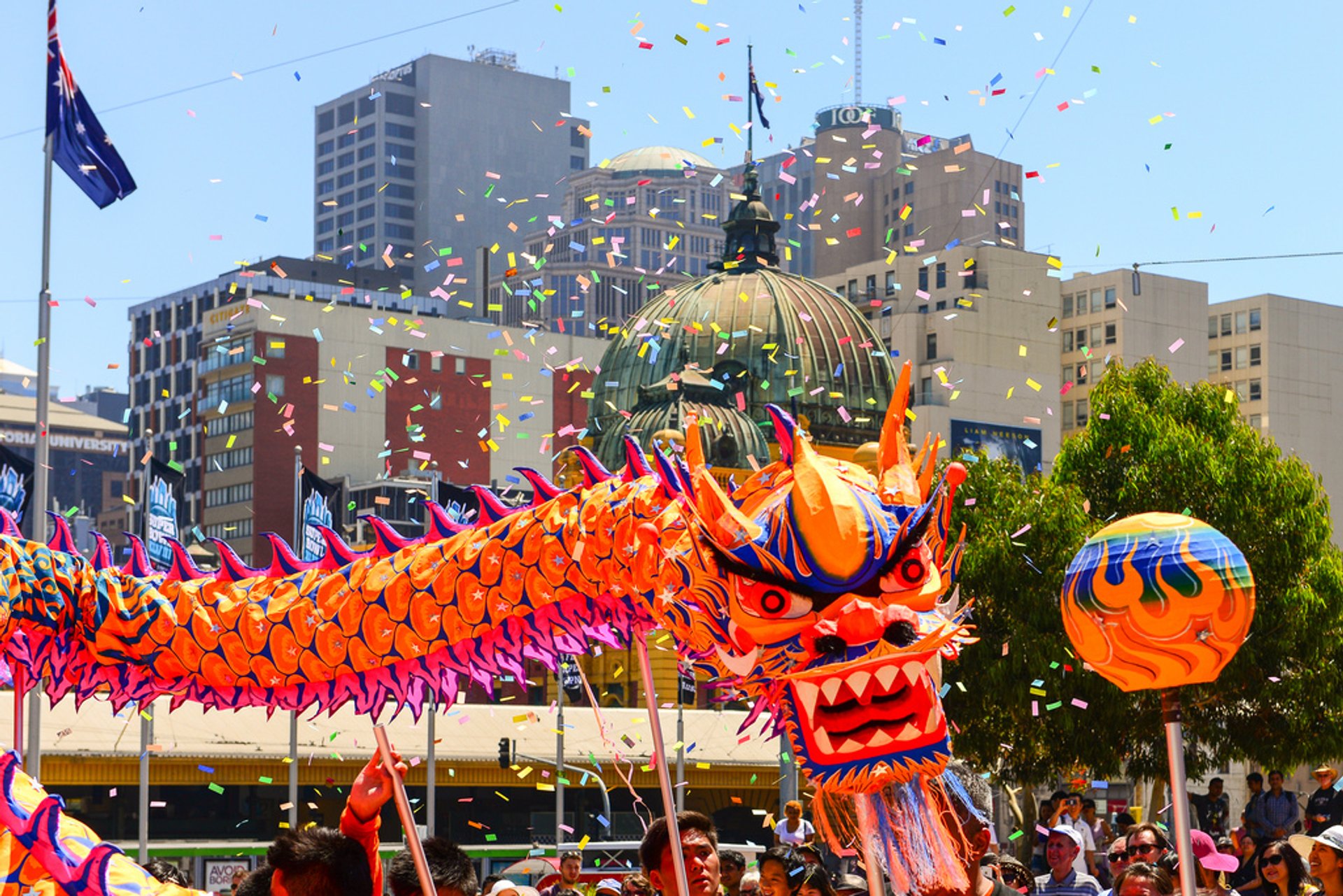 Celebrate the cultural diversity of Melbourne in February with various major cultural events happening this month. The celebration starts with Chinatown's Chinese New Year Festival. The festival goes on from 2 to 9 February. It offers numerous cultural and arts activities, events, family activities and food stalls. All the performances and functions of the festival have deep cultural significance. The main attraction to look out for during this festival is Melbourne Millenium Dai Loong Big Dragon Parade. The parade will be taking place on 10 February throughout the Chinatown from 11.30 am to 1 pm. Free family-friendly activities include an outdoor cinema, roving performances, cultural workshops, and a night of Mahjong.
Northside Summer Festival showcases all the unique aspects of North and West Melbourne. Starting from 15 to 22 February, various venues in North and West Melbourne host the events of Northside Summer Festival. You will get to experience live music, local trader events, comedy performances, games and art exhibitions. Expect to sample delicious food of some of Melbourne's best cafes and restaurants, local beer and wine.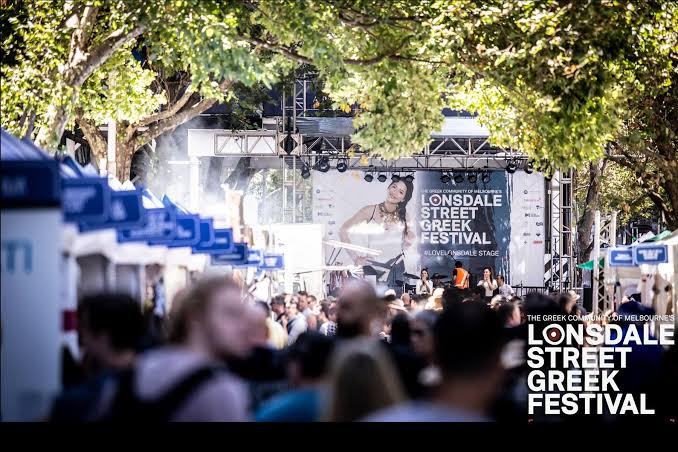 Lonsdale Street Greek Festival is Australia's longest-running Greek festival. In 2020, the festival goes on from 29 February to 1 March at Lonsdale Street between Swanston Street and Exhibition Street. It gives you a great chance to try tempting Greek food. Catch remarkable performances, music shows, cooking competitions and much more.


March

The City of Melbourne celebrates the Labour Day Long Weekend in the most fun way. Over this long weekend, the city celebrates the famous Moomba Festival. It offers fun-filled family-friendly activities and events on the banks of Yarra River from 6 to 9 March. Birdman Rally is a must-see on Sunday 8 March.
Australian Grand Prix is the most popular motorsport event in Australia. It is going to take place from 12 March to 15 March 2020. Melbourne Grand Prix Circuit at Albert Park will host this event. If you are an F1 fan experiencing this event should be at the top of your list. You can buy AUSGP Park Pass from their official website. Other than the main event there are several other events taking place along with Australian Grand Prix including live musical performance, Legends Lane, food and music, Kid's Corner, BBQ and smoked meat workshops and global Barista Challenge, and Fan Zone.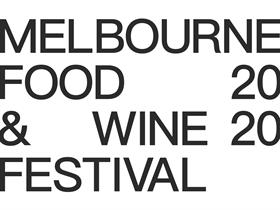 Melbourne Food and Wine Festival is the most comprehensive celebration of Melbourne's culinary practice. Queen Victoria Market will host this iconic 10 days festival starting from 19 to 29 March. There will be different food events, cooking demonstration, plant-based cuisine, pasta stalls and free talks and tons of special events.
See the country's biggest and most aspiring garden showcase, flower displays and sculpture gardens at Melbourne International Flower and Garden Show at the Royal Exhibition Building and Carlton Garden from 25 to 29 March from 9 am to 5 pm. It is free for children under 14.
April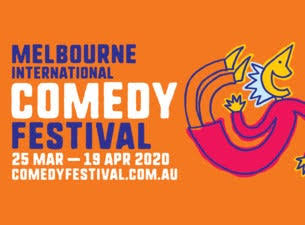 Melbourne International Comedy Festival is one of the three largest comedy festivals in the world. This Annual event usually takes place in March and April. This year it is from 25 March to 19 April 2020. All the shows of this festival take place in various locations around the city such as comedy pub, bars and clubs, theatres. Melbourne Town Hall is the primary host for the event. They also have an annual Road Show which travels around 80 destinations. It is worth noticing that it is not all about comedy. Along with stand-up comedy, this festival offers a huge mix of street performance, cabaret, theatre, film, television, radio and visual art.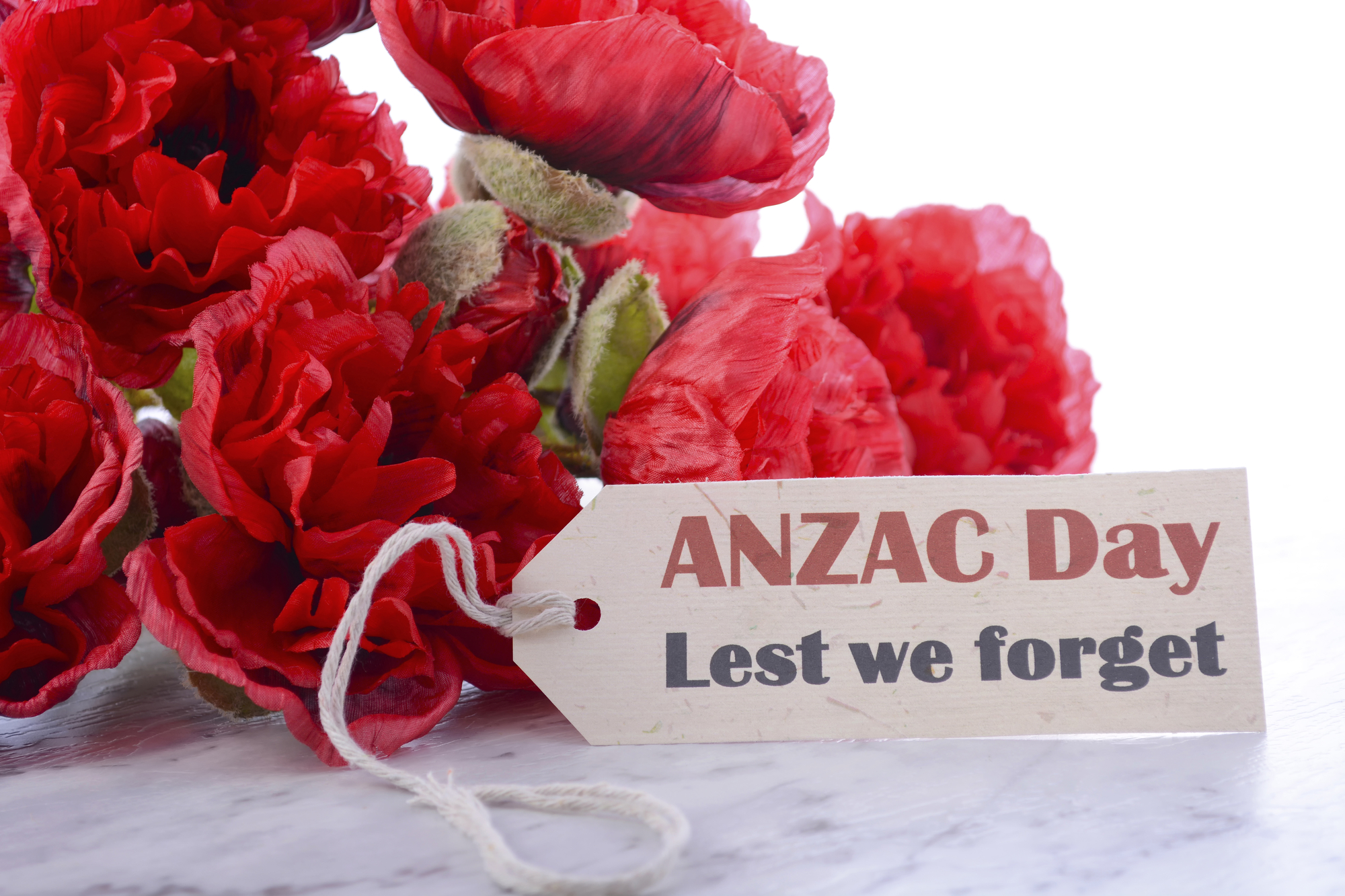 Australian and New Zealand Army Corps Day (ANZAC Day) is a historically significant public holiday in Australia. The event takes place on 25 April each year. The day starts with a Dawn Service at Shine Forecourt. Followed by Official Wreath Laying Service at 8.15 am to pay respect to the soldiers killed during the war. ANZAC Day March begins at 9 am on St Kilda Road. A Commemorative Service is performed at 1 pm. This service takes place at the conclusion of the march in the Shrine Forecourt. If you are in any part of Australia around this time you must witness this national event.
May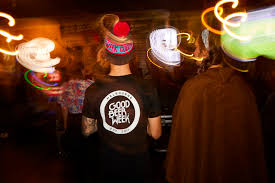 Melbourne being the beer capital of Australia, you should try their local beer while you are there. And the best place to do so is at the Good Beer Week. Good Beer Week is a premier beer festival in Australia. In 2020 Good Beer Week will start from 15 May to 24 May. You will be able to get in touch with some of Australia's best brewers and beer businesses. After all, what is better than having all the best craft beers of Australia at one place. To make it easier for you to explore Good Beer Week will be dividing into 5 main streams. Foodie, Beer Lover, Beer Geek, Good Times and Beer School. There will be many stalls with great food that will go perfectly with your beer.
Buddha's Day and Multicultural Festival is a major annual festival held in Federation Square on 16 and 17 May. This 2 days festival consists of children's activities, competitions, vegetarian food fair, Dragon Boat racing, traditional Buddhist ceremony, lectures, performances, interactive animal century and much more. It is a free event. Schedule and timings are yet to be declared.
June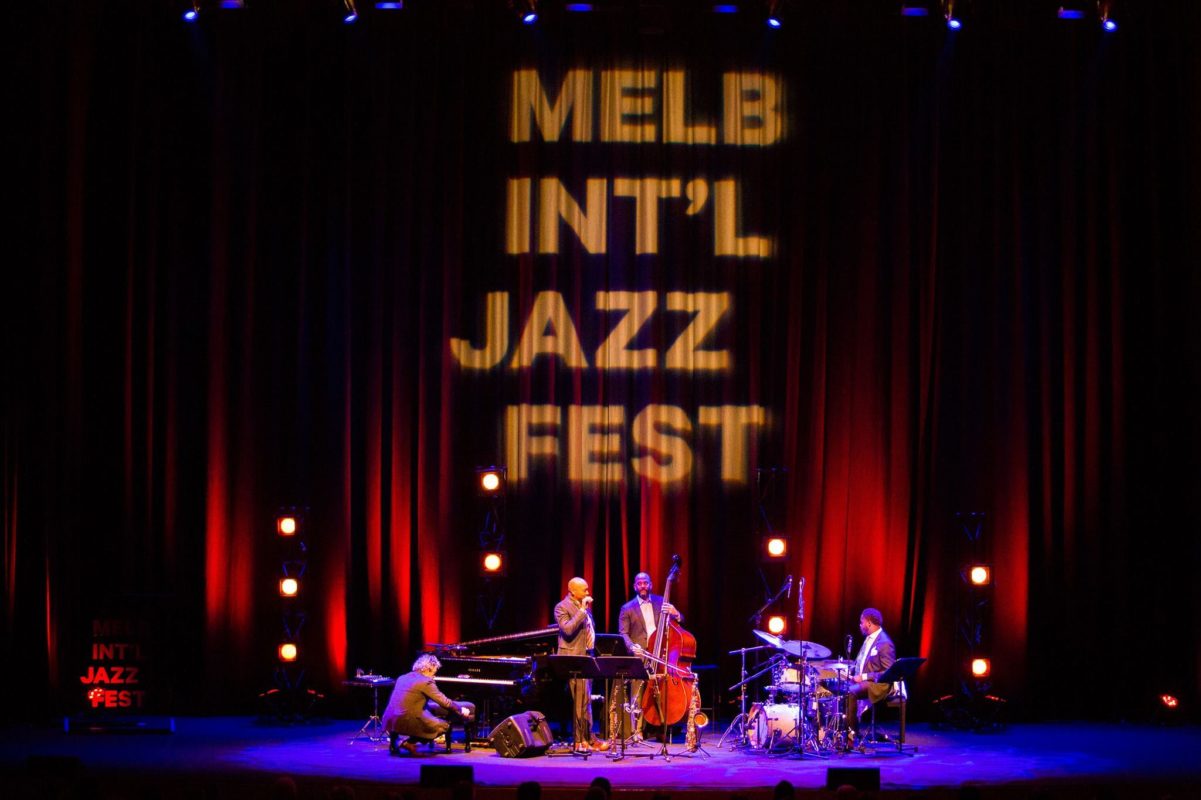 You love Jazz or just starting to like it, either way, Melbourne International Jazz Festival is one of the must-do experiences in Melbourne. Various venues across the city will host the show including popular art places, jazz clubs and concert halls. This week-long celebration of jazz music will go on from 29 May till 7 June. Apart from show-stopping performances, the festival will offer a variety of programs like late-night art parties, free events, and much kid-friendly entertainment.

Melbourne Cabaret Festival is a leading art event of winter in Melbourne. The performances start from 17 June and will continue till 28 June. The main venues are Chapel Off Chapel and The Butterfly Club. Get ready for 12 days of attractive and thrilling entertainment. Melbourne Boat Show will take place at Melbourne Convention & Exhibition Centre, Melbourne from Saturday 13th June to Tuesday 16th June 2020. You will get to a diverse range of water sports equipment with live demonstrations of the products. Make a day out of it by participating in all the fun activities.
July

The Finders Keepers Market is a tremendous three days event. It features Melbourne's best art and design stalls. It is held in the heritage-listed Royal Exhibition Building in the Carlton Garden from 10 to 12 July. On Friday, 10 July, the event will start from noon lasting up to 9 pm. On Saturday and Sunday, it will go on from 10 am to 5 pm. The entree fee is 5 $ and children under 12 years of age can enter for free. The line up of stalls include carefully chosen local makers. Expect live music, bars, food and beverage stalls, coffee stations, and food trucks. Shop from some of Australia's best makers, creators, designers, ceramics, and fashion accessories, organic produce and much more.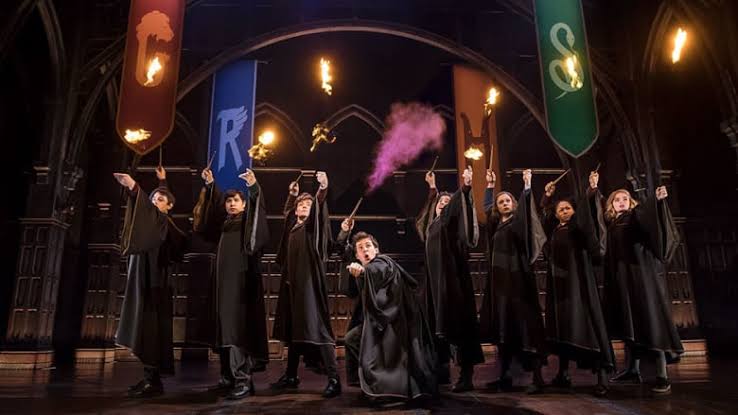 Grab your chance to see Potter-verse's first on-stage outing. Harry Potter and the Cursed Child returns to Princess Theatre, Melbourne. It is based on an original new story by J.K. Rowling, Jack Thorne and John Tiffany. This award-winning play will be running until 12 July 2020. You can book the tickets from their official website. Two shows - 2 pm and 7.30 pm. The best way to get to the Princess Theatre is to take tram or train. The running time of Part One is 2 hours and 40 minutes and Part Two is 2 hours and 35 minutes with a 20-minute intermission in each part. Ticket price range from 65 $ to 175 $.
August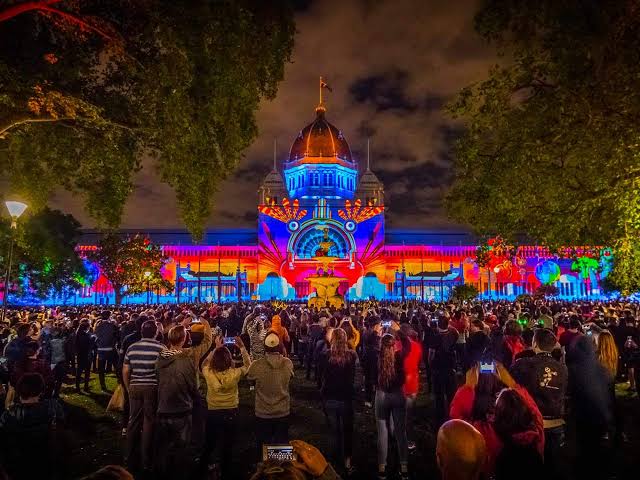 One major event to look out for in August is White Night. This event will transform you into a different world. On the three nights in August dating 22, 23 and 24, the city will light up like never before as a part of White Light Melbourne 2020. It is one of the most energetic and popular cultural events in Australia. Melbourne's inner city parks and garden will transform to host White Night. It is a free all-night event starting from 7 pm every night. Many of Melbourne's public spaces, major buildings, bridges, highways and cultural centre lit up with the most beautiful artwork. The night is filled with illumination, music, art and food. Many venues participate in White Night. Head to National gallery of victoria, victorian parliament, federation square and many more place to check out beautiful visual displays.
September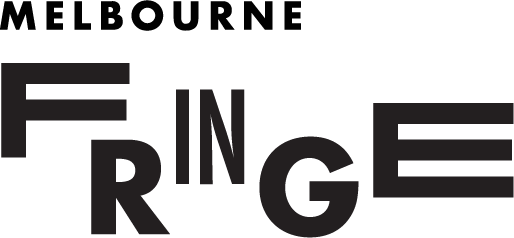 Melbourne offers an interesting list of events in September. Melbourne Fringe Festival is one of the important ones. The festival will go on from 1 October to 18 October. Expect to see the most exquisite artwork displays by thousands of independent artists. Various venues in Melbourne will welcome this festival. Main venues are Trades Hall, The Butterfly Club, Gasworks Arts Parks, The Melba and Beyond, and Wonderland Spiegeltent. This arts and cultural festival play host to many visual art exhibitions, music performances, cabaret shows and film premiers. Tickets will go on sale in August. You can buy them from their official website or the on-site ticket booth. Most of the events are free.

Head to Royal Melbourne Show for the ultimate family entertainment. The event will be taking place at Melbourne Showgrounds from 19 September to 29 September. Carnival atmosphere will get your adrenaline pumping. Fun activities for the kids include games, rides, animal encounters, demonstrations, competitions, live shows and fireworks at night. Kids will not only have a chance to get up close with animals like but also pat them and feed them. It offers many entertaining, interactive, educational and fun for both young and old. Be a part of intimate masterclasses and cooking demonstrations from Australia's finest chefs and industry experts. There will be plenty of food, wine and dessert.
If you are a sports enthusiast, make sure to see AFL Grand Final. Melbourne Cricket Ground. Dates are not out yet. It is an enormous sporting event. Several events will take place during this time. The main attraction is AFL Grand Final Parade on 27 September in the noon. Tickets to the game will sell out quickly, so if you're interested in attending the AFL Grand Final, make sure to book early.
October

The best way to explore Melbourne closely is to attend this winter festival. Melbourne International Arts Festival is a favourite winter festival that celebrates Melbourne's arts and culture, culinary strengths and everything about this amazing city. In 2020, this festival is going to be more special as they are planning for an exciting change. It will return bigger and better. The festival focuses mainly on the local artistic community. The festival promises a stellar lineup of dance, theatre, music, visual arts, multimedia and outdoor events.
November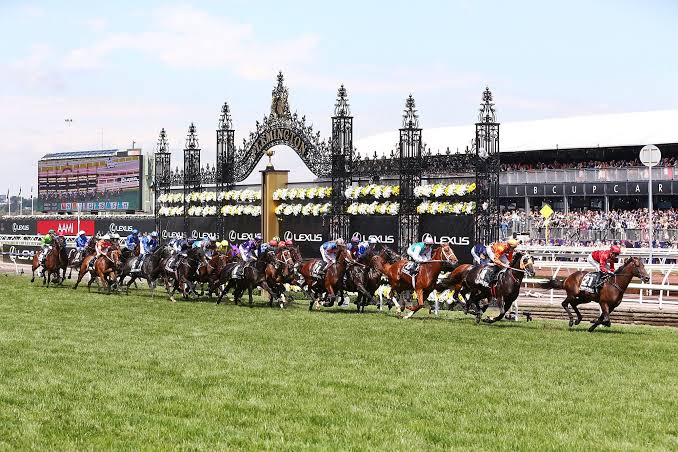 In November, Melbourne hosts "the race that stops the nation" at Flemington racecourse. Melbourne Cup Carnival is a one of a kind experience that brings racing, fashion, food, entertainment and culture together. This carnival comprises four major race days. Melbourne Cup Day( November 3), Victoria Derby Day (October 31), Crown Oaks Day (November 5 ) and Stakes Day(November 7).
The most popular horse race takes place on the Melbourne Cup Day. It is the major event of the Melbourne Cup Carnival. This event is so popular that this day is declared as a public holiday in Australia. The race tracks range from 1600 metres to 3200 metres. Melbourne cup parade lead-up to the cup. The parade will start on the corner of Swanston and Bourke Streets at 12 pm and will walk down Swanston Street all the way down to Federation Square.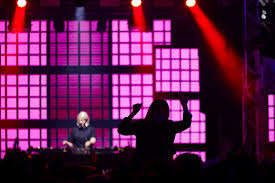 Melbourne Music Week is a week-long celebration of music lasting up to one week that usually takes place in November. If you love music and art, this event should be on top of your list. Each year hundreds of local and international artists come to Melbourne and put together the most memorable performances. The event takes place in various venues across the city. Dates and venues of this year's Melbourne Music Week are yet to be announced. Once the schedule it out, you can book the tickets from their official website.
December

Spending Christmas in Melbourne can be fun if you know all the right places to be. From designer market to fireworks this place has everything you need to feel Christmasy except for the snow of, course. For Christmas shopping, you can rely on the Big Design Market. It takes place at the Royal Exhibition Building in the first week of December. Dates for 2020 is not declared yet, last year it was on 6,7 and 8 December so you can expect it around these dates. Each year they have an impressive mix of stalls. More than 260 stalls selling homewares, fashion, jewellery, lifestyle products, ceramics, kids toys and much more. It is the ultimate Christmas shopping experience. On top of that, plenty of food and drinks options and free kid-friendly activities. Entree fee is 5 $ per person and is free for kids up to 12 years of age.

As a part of the annual Christmas Festival, the city of Melbourne, every night till New Year Eve, you will be able to see beautiful Christmas displays, lighting projections and sound shows at Christmas Square. On New Year's Eve, there will be a spectacular firework display will fill the sky with colour and light. You can see it from Princes Bridge, Southbank and Flinders Street Station. If you want to ditch the crowd head to one of the Fireworks Celebrations Zone. This includes docklands, treasury garden, king's domain and flagstaff gardens. If you don't feel like waiting till mid-night, head to Yarra Park for an early firework display at 9.30.