A day out at Melbourne Cricket Ground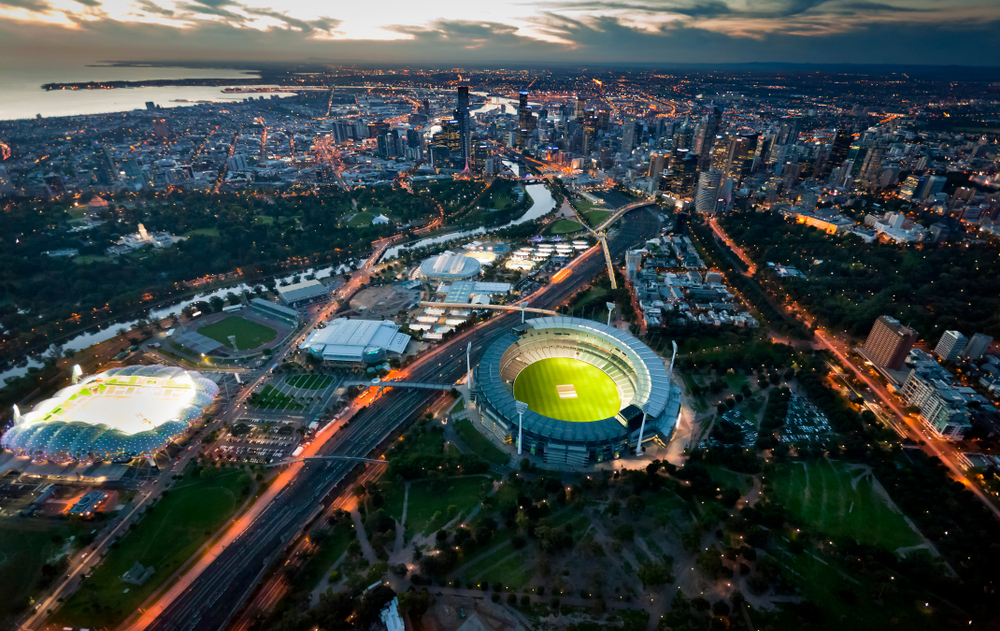 Melbourne Cricket Ground is also known as MCG. It is better known as 'The G' amongst the locals. It is one of the most famous cricket ground in the world. This iconic stadium is the biggest in Australia with a capacity of 100,000 people.
The MCG is in Yarra Park, between the suburbs of Richmond and East Melbourne. It is Australia's premier sporting venue. All the major sporting events like cricket and Australian football take place in MCG. Book bus charter in Melbourne to get around smoothly.
Start your day with the famous 'MCG Tour'. It is a guided behind the scene tour of the Melbourne Cricket Ground. During this tour, you can explore the inner parts of the stadium. While you are taking a walk on the arena, volunteer guides of MCG will tell you about Australian sporting history. All the insights will give you a deep understanding of this iconic stadium.
The highlight of this tour is visiting the MCC Long Room and player's Chane Room. You will see Portrait of Sir Donald Bradman and Sachin Tendulkar. At the end of the tour, go to the City Terrace and enjoy a view of Melbourne's skyline. It is astounding to see all the world-class facilities MCG offer.
The tour operates regularly between 10.00 am to 3.00 pm daily. If MCG is having an event, hours of the tour changes. It takes 75 minutes to complete the tour. Make sure to check the altered timings on their website before you go. For a group of fewer than 20 people walk in is acceptable. If you wish, you can splurge with private tour experience.
Then spend the afternoon at the National Sports Museum. It celebrates the rich sporting history of Australia. Game On is an interactive display and is suitable for all age groups. Here visitors can engage in activities such as archery, running, cycling, goal kicking.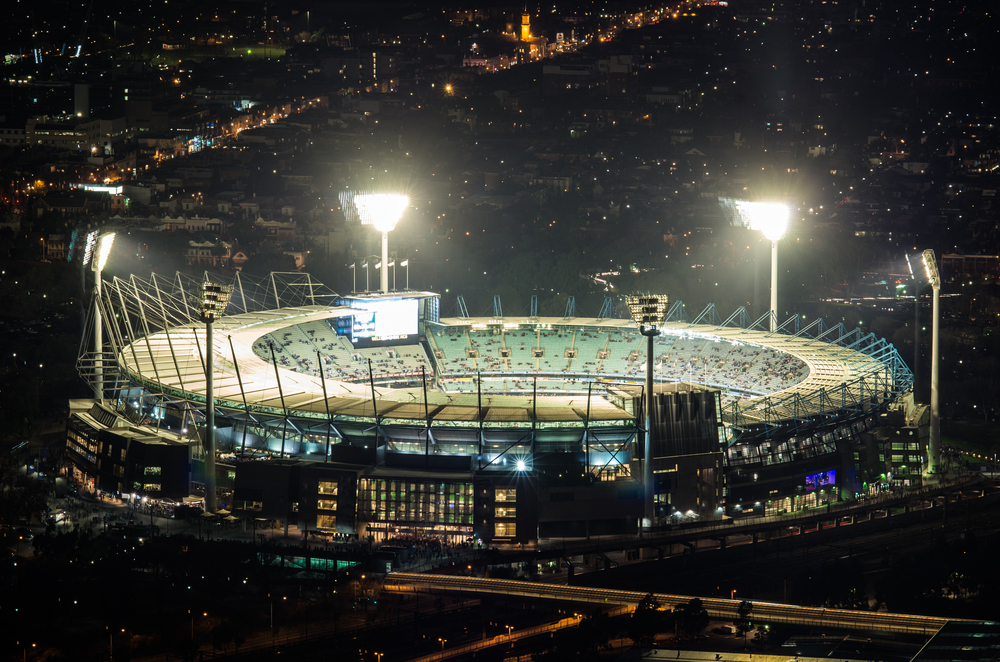 The museum houses impressive displays of basketball, soccer, tennis, Paralympic Games and rugby league. They also host temporary exhibitions to provide a unique experience to the visitors. You can buy the museum ticket at half price if you are attending any event on the same day.
Head to Yarra Park for a leisurely evening stroll along the Yarra River. Here you will get to see the Tattersall's Parade of Champions. It is a trail of statues of Australian sportsmen and women. It celebrates achievements of Australian sporting heroes.
The most exciting and memorable thing to do at the MCG is to catch a game. MCG hosts many sporting events throughout the year. In winter you can see the Australian Football League(AFL) match. It is also home to Melbourne Cricket Club. Watch a cricket match during summer.
Other than all the sports and history, MCG is also a great place to hang out with friends. MCG is home to two excellent cafes open for the public, Paddock Cafe and Hugh Trumble cafe. Both these places are perfect for a hearty meal and great coffee.
If you are attending a game, there is no need to go outside. MCG has some amazing trendy bars where you can go for drinks and snacks. At last, shop cricket and AFL team merchandise at the gift shop.