A day out at ACMI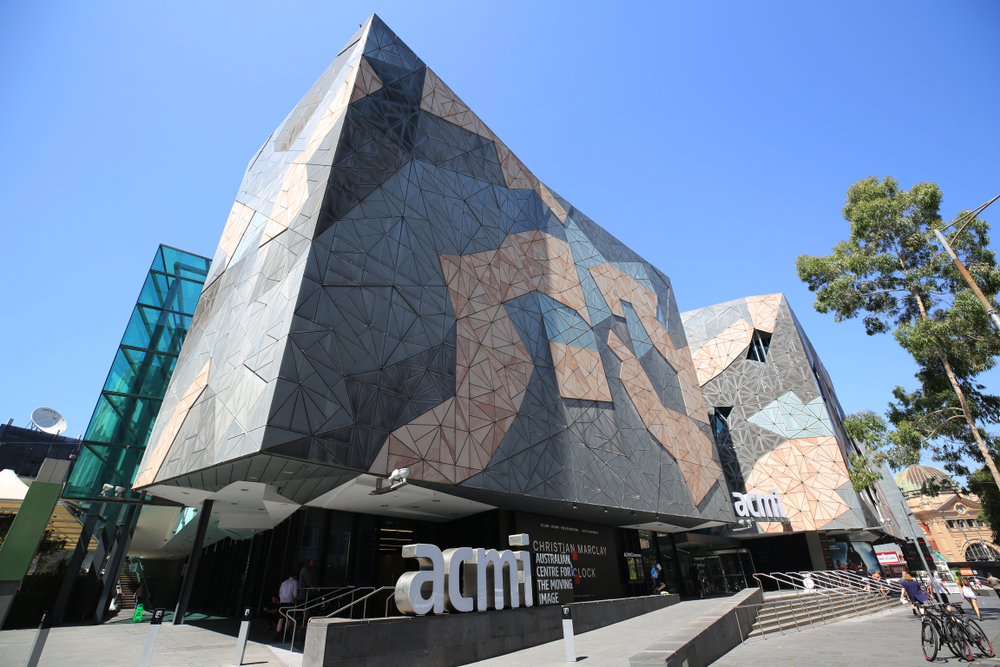 ACMI is Australia's national museum of film, video games, art and digital culture. ACMI stands for Australian Centre for Moving Images. It is one of a kind place that celebrates culture and creative richness of moving images in all forms - film, TV, digital culture. It is one of Australia's leading learning and tourist destination.
ACMI's calendar is full of events, festivals, talks, workshops. So no matter how many times you visit, they always have something new to offer. The iconic Federation Square houses the ACMI. If you are travelling in a large group, Minibus hire in Melbourne is the best way to get around the city.
The very first thing on your list should be ACMI's cinema experience. ACMI has state of the art cinemas. You can catch screenings of Australian and International movies throughout the year. If you are a fan of vintage or contemporary movies, they have got you covered. You can also catch a matinee show. ACMI Matinees has the best selection of documentaries and films.
Screenings of Melbourne Cinémathèque also takes place here. Melbourne Cinémathèque is the oldest and largest film society in Australia. First Tuesdays of every month, ACMI showcase best Latin American, Spanish and Portuguese films as a part of the screening of Melbourne Filmoteca. Melbourne Filmotecais a Spanish and Portuguese language film program. You can also participate in one of their Educational Film Program.
ACMI museum houses Australia's leading moving image collection. They offer a wide range of workshops, performances, educational programs, and talks. ACMI makes sure the visitors have something new to explore every time they visit. Screen Worlds is a permanent exhibition and must visit. Screen Worlds is a narrative is of film, television and digital culture. Admission to this exhibition is free but charges for a temporary exhibition may apply. The exhibits are always changing. You will find some of Australia's exclusive displays here.
'Ideas' are dedicated to showing people all behind the scene efforts that go in making moving image moments. You can also listen to recorded talks and interviews and explore the moving images from a whole new perspective.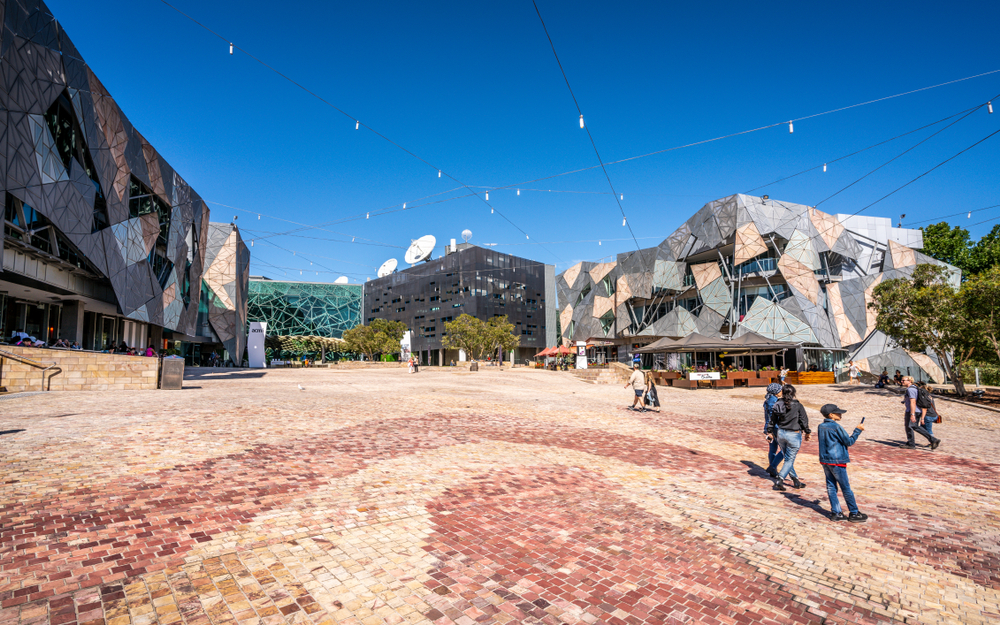 Creative Workshops are the experience like never before. Make a short film with the help of ACMI's expert filmmakers and producers. The workshop provides you with practical knowledge of moving the image on a green screen. ACMI hosts interactive live events. 'Touring exhibition for hire' program is committed to reaching a more diverse audience.
If you have kids travelling with you, ACMI offers so many playable workshops for kids during the holidays. It includes claymation, coding, movie making, lego robotics, animation and much more. ACMI X is a dynamic working space that also provides resources and workshops for moving image creators and professional. ACMI gift shop is not just any other souvenir shop. Shop for ACMI merchandise, DVDs, toys, clothing.
ACMI is undergoing renovation currently. It remains closed until mid-2020. Screenings of the cinema will take place momentarily at The Capitol and Treasury Theatre. ACMI will be back with a new permanent exhibition and more interactive experiences.